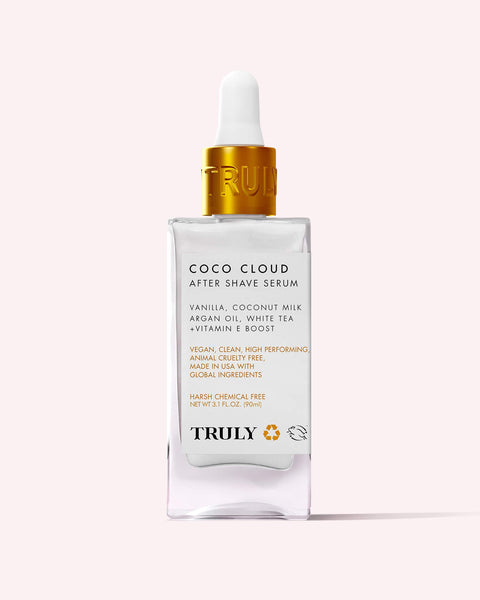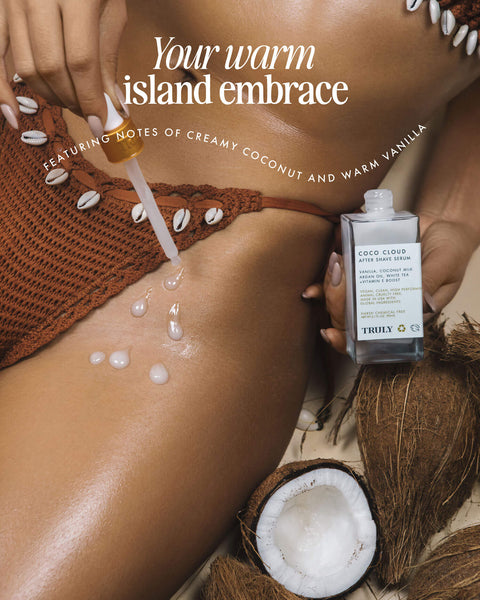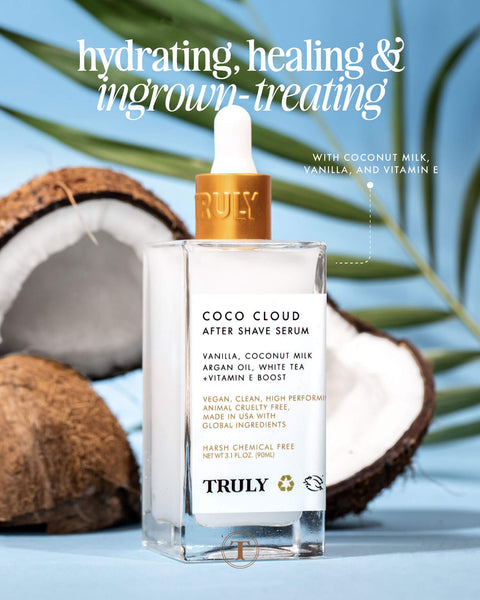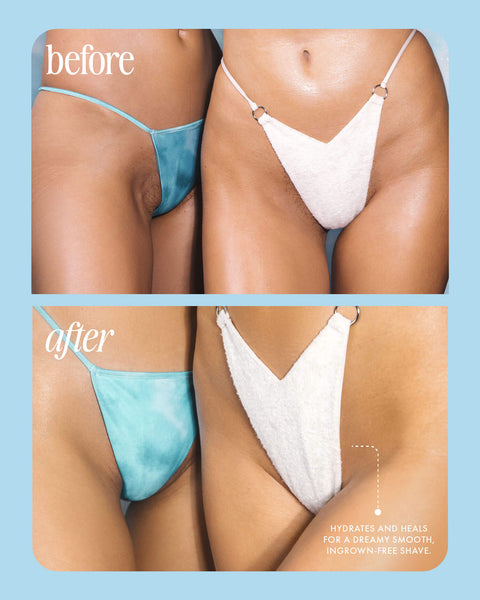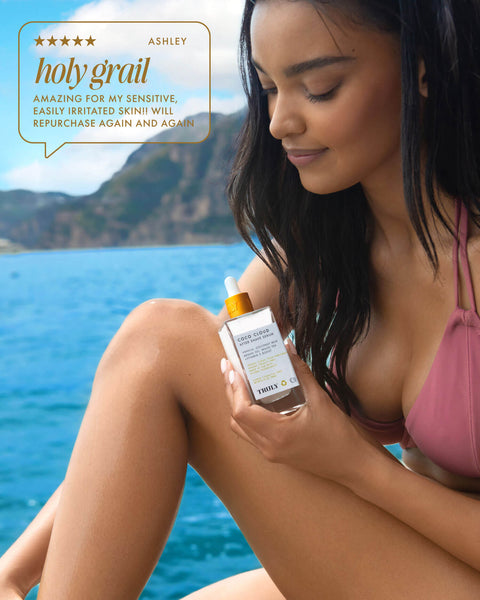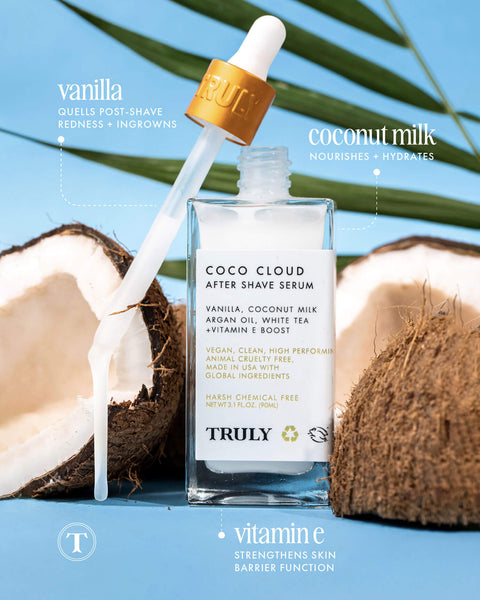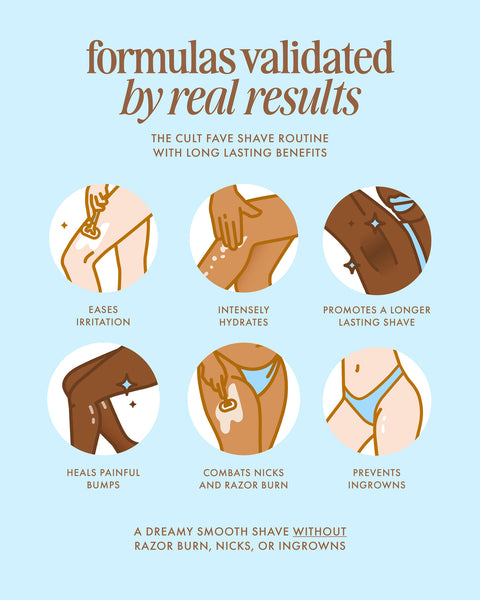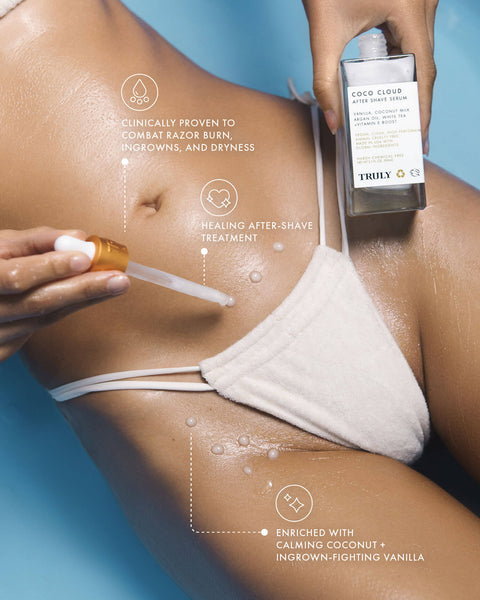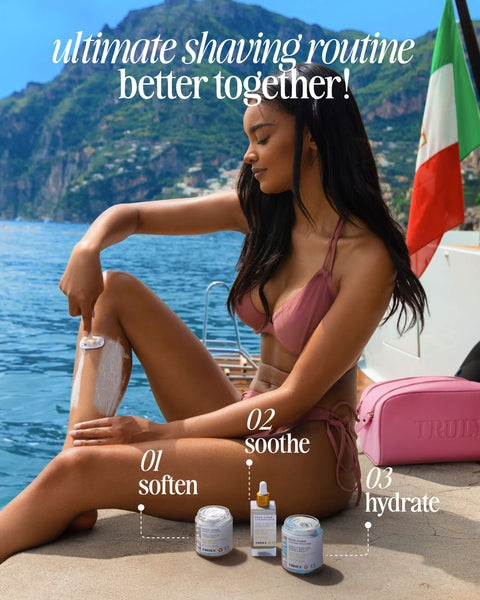 Coco Cloud After Shave Serum
>
Hydrating
Soothing
Anti-Aging
Ideal for reversing skincare code reds – our Coco Cloud After Shave Serum is infused with calming coconut, antioxidant-rich vanilla, and hydrating argan oil to help alleviate post-shave dryness, irritation, and ingrowns. Use it to up your skin's sparkle, too!
Why it's Special
Vanilla's antibacterial properties aid in soothing post-shave redness while improving the appearance of active blemishes.
Antioxidant-rich white tea helps protect your skin from ultraviolet light, reduces oxidative stress to skin + helps prevents fine lines, uneven skin tone, and hyperpigmentation.
Anti-Aging
How to Use
Apply on clean, dry skin post-shave using a saturated cotton pad or apply to palms and pat into skin directly.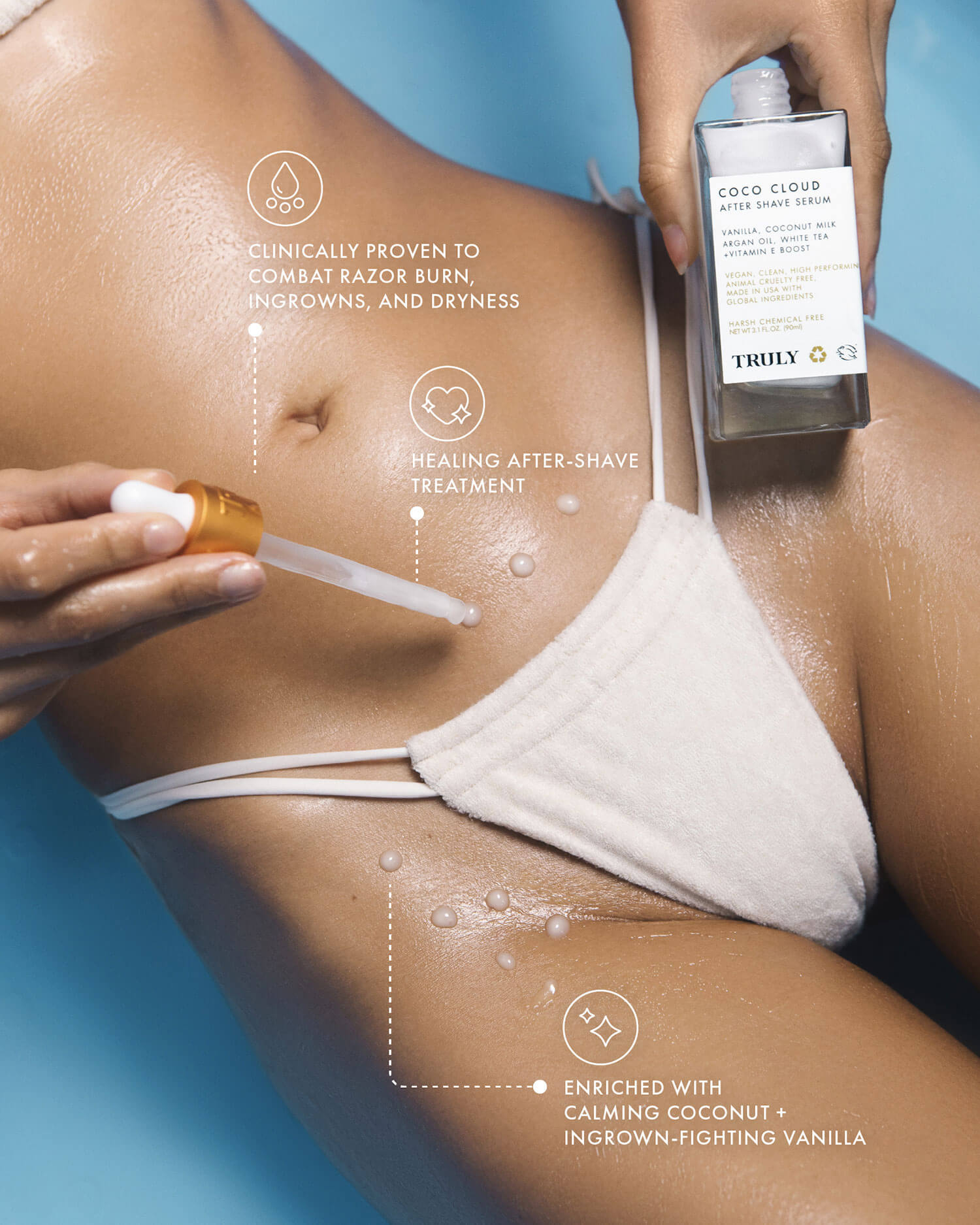 Stay updated on our HOTTEST deals, captivating content, and more!