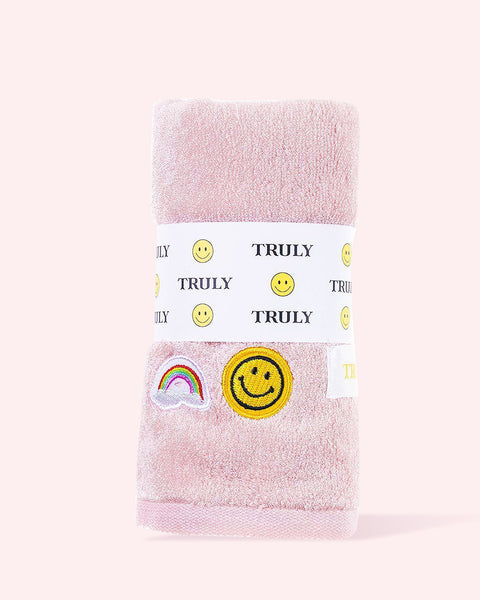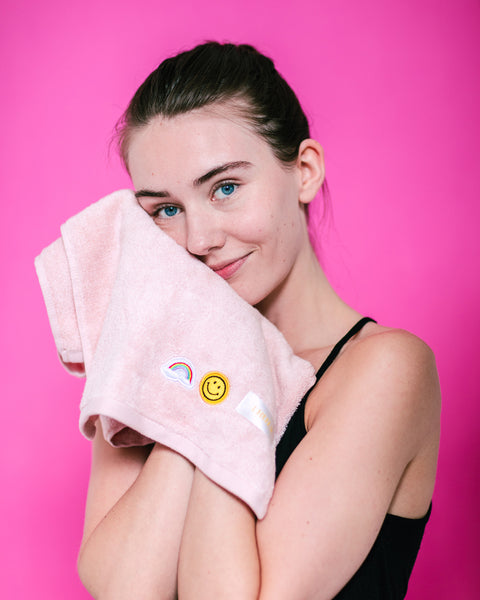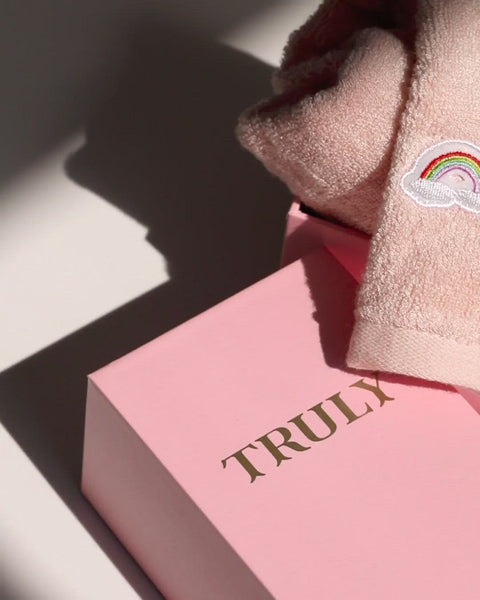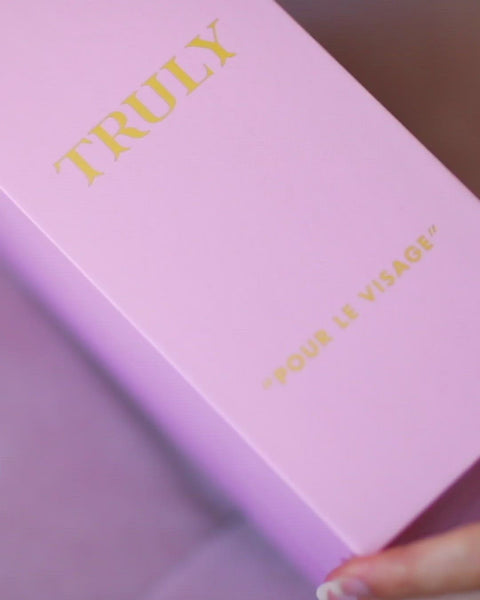 "Pour le Visage" Face Towel
>Good to Know:
Absorbant
Breathable
Lightweight
This face towel is gentle on skin, yet powerful enough to clear blemish-causing impurities, blackheads, dirt, oil, dead skin cells, leftover makeup, and cleanser residue. It can be used dry for a gentle exfoliation or wet for a deeper exfoliation.
Why it's Special
A soft cotton towel is perfect to avoid friction-induced wrinkles.
How to Use
Massage your cleanser onto your face, saturate your towel in hot water and squeeze off any excess. Fold it into a square and work it across the entire face and neck in small, circular motions to eliminate all traces of cleanser residue, dirt, oil, skin care products, and makeup. To clean, the towel may be machine or hand washed as needed.
Stay updated on our HOTTEST deals, captivating content, and more!