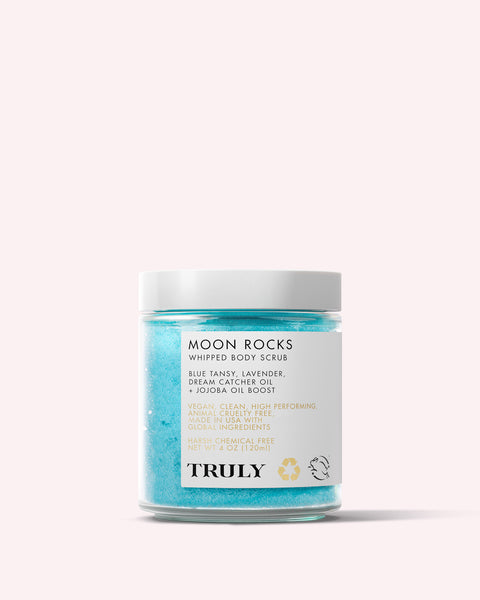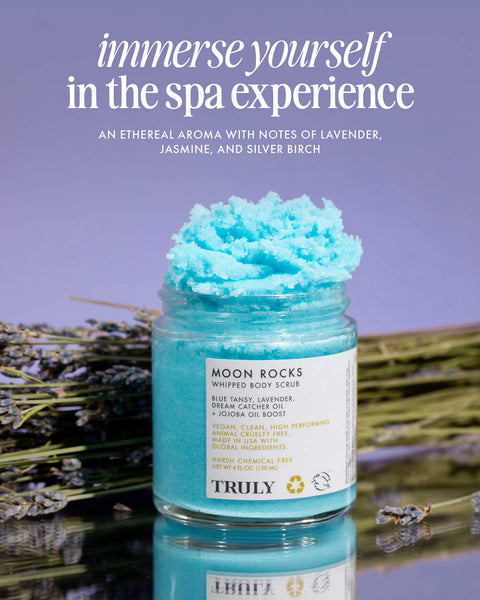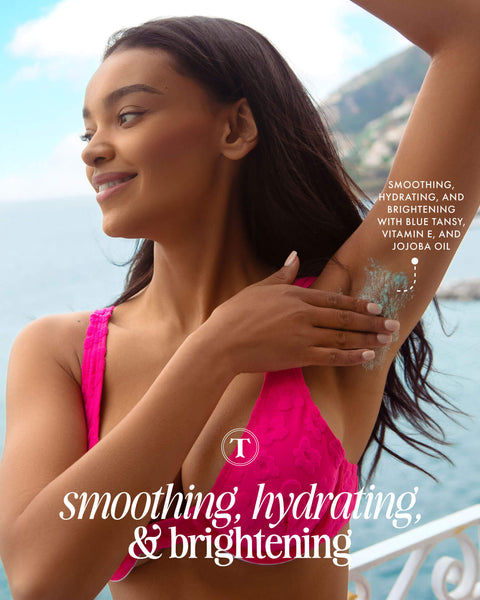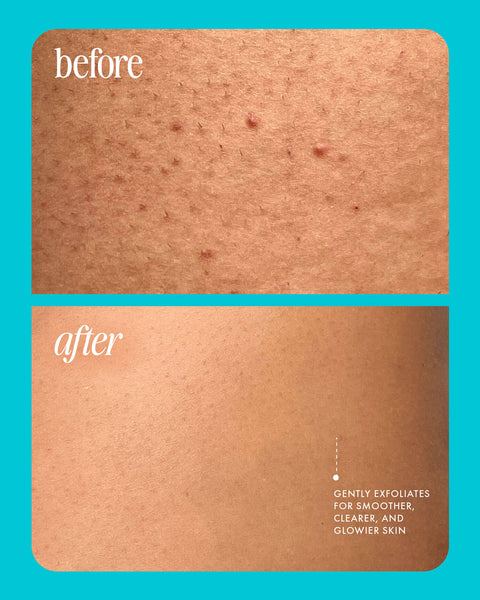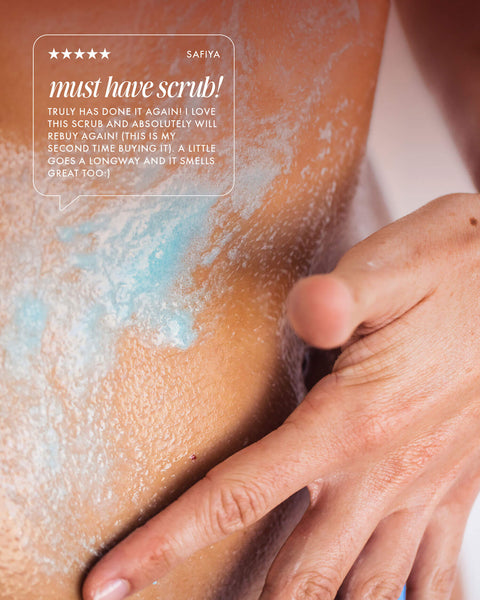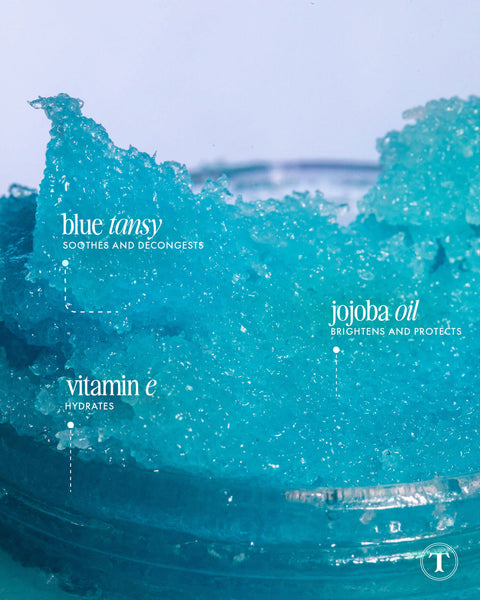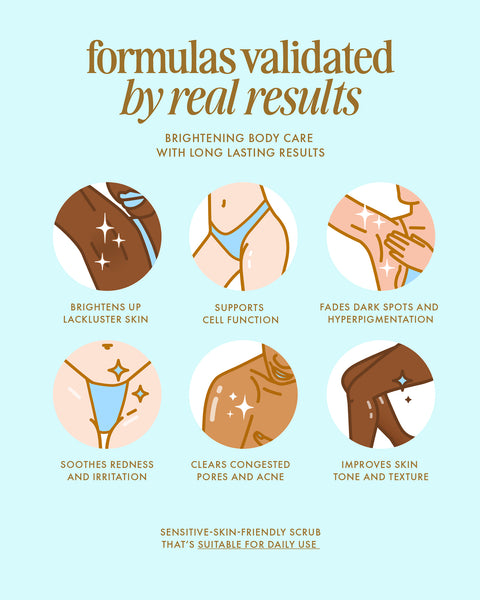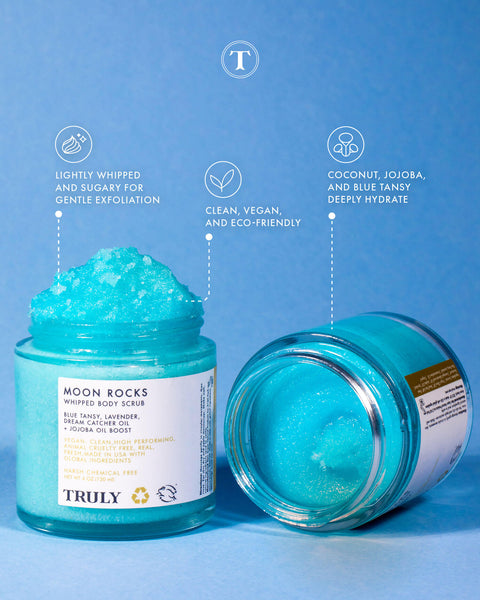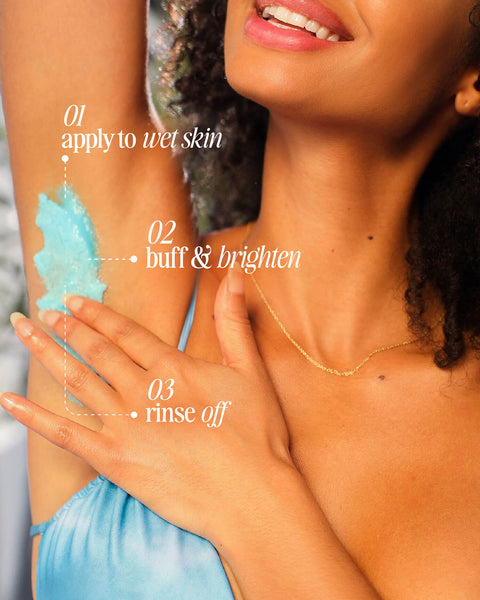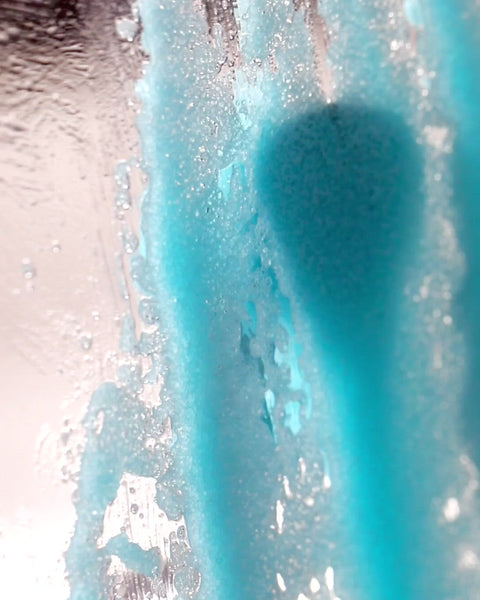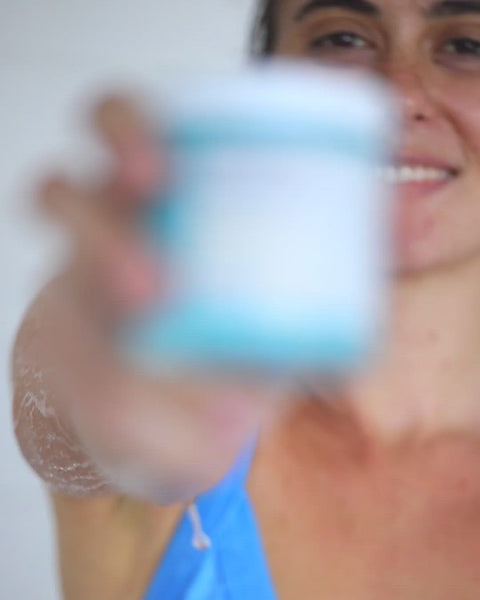 Moon Rocks Whipped Body Scrub
A lightly whipped sugar scrub formulated with a nourishing base of 100% organic coconut oil, brightening lavender, and protective vitamin E to buff and brighten up lackluster skin. All in a beautifully blue tint, à la ultra moisturizing blue tansy.
Why it's Special
Vitamin E has enough essential antioxidants to dole out your skin's daily dose of nourishment to support cell function and overall skin health.
We opted for a fluffy sugar exfoliant rather than harsh, non-biodegradable microplastics due to sugar being environmentally friendly, naturally brightening, gentle enough for daily use, and sensitive skin friendly.
How to Use
Massage a generous handful on body while bathing, working in gentle circles to buff. Optionally, let product sit on skin for a minute or two for extra hydration. Rinse off, pat dry.
Stay updated on our HOTTEST deals, captivating content, and more!