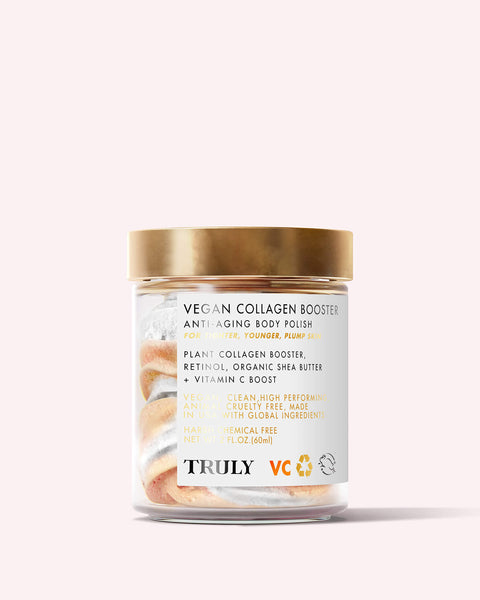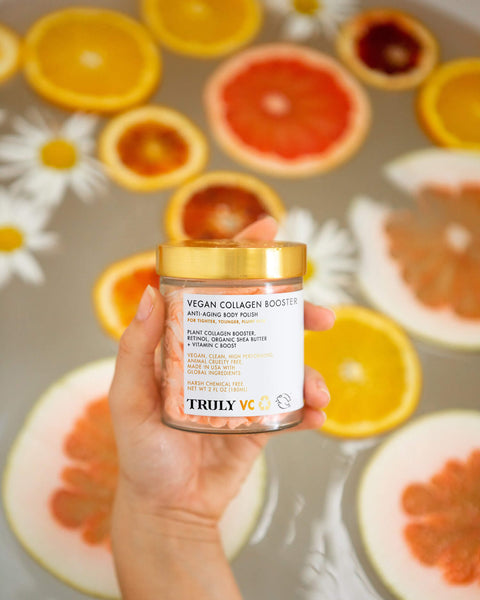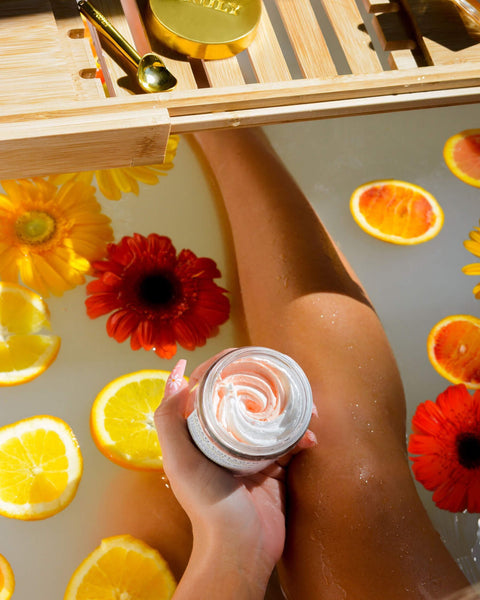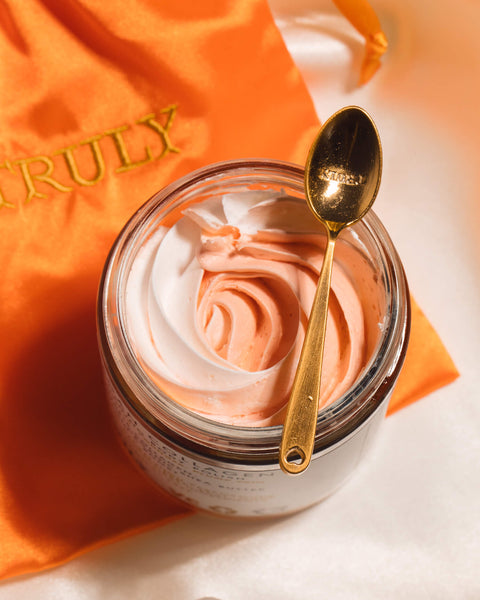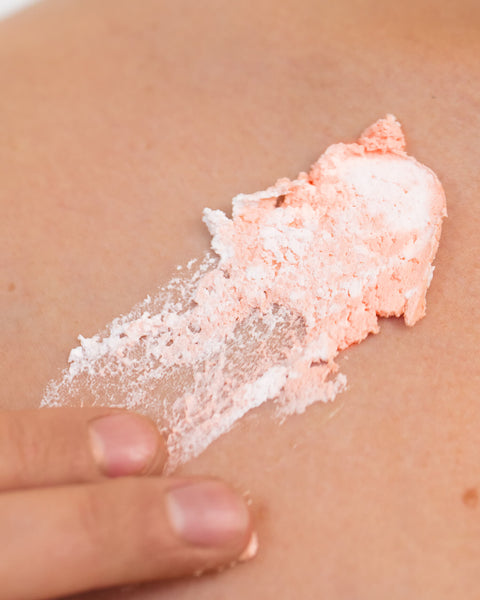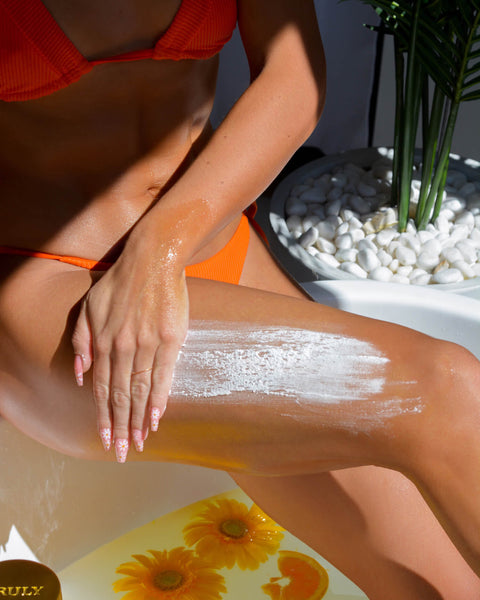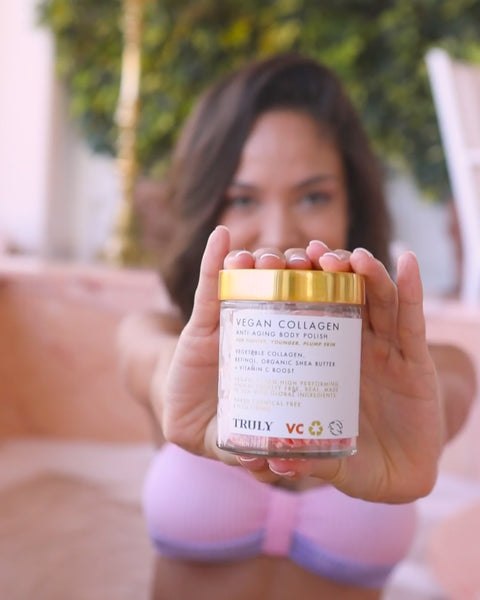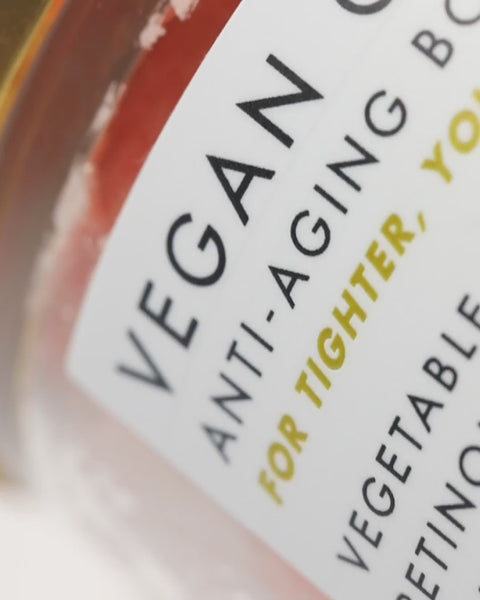 Vegan Collagen Booster Body Polish
>Good to Know:
Tightening
Resurfacing
Brightening
Buff your way to a smoother, brighter bod with our fluffy whipped polish. Three anti-aging power players – retinol, vitamin C + plant collagen booster – join forces to improve skin's suppleness and overall texture while preventing body breakouts.
Why it's Special
Our plant-based formula spurs the body's natural production of collagen, one of the most abundant and important structural proteins responsible for skin strength and elasticity.
Packed with vitamin C, E, and antioxidants, rose is a powerhouse ingredient to soothe redness, balance out the skin's natural oils, and regenerate skin tissue.
Cocoa butter's natural fat content forms a protective barrier to hold in the skin's natural moisture. Rich in plant compounds, it may improve blood flow and slow signs of aging by protecting against harmful UV rays.
Key Ingredients:
Retinol 🔥
Vitamin C ✨
Plant Collagen Booster 💧
How to Use
In the shower, massage the polish into your skin using circular motions. Rinse with warm water. Pro-tip: Double it up as a shaving butter!
What it Targets
Rough, Bumpy Skin
Retinol + vitamin C promote cellular turnover, keeping skin silky smooth.
Fine Lines + Wrinkles
Plant collagen booster increases collagen output to plump out creases.
Sagging
All three actives help to restore skin's elasticity, giving skin a firmer feel and appearance.
Stay updated on our HOTTEST deals, captivating content, and more!