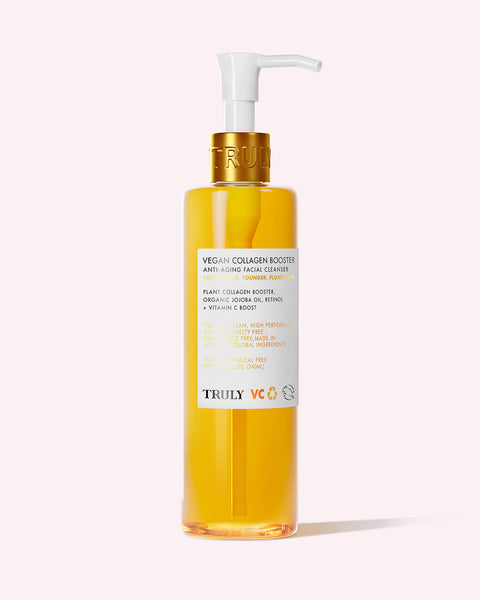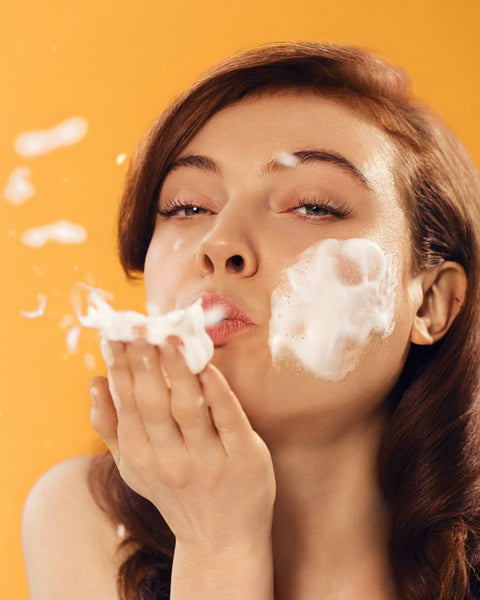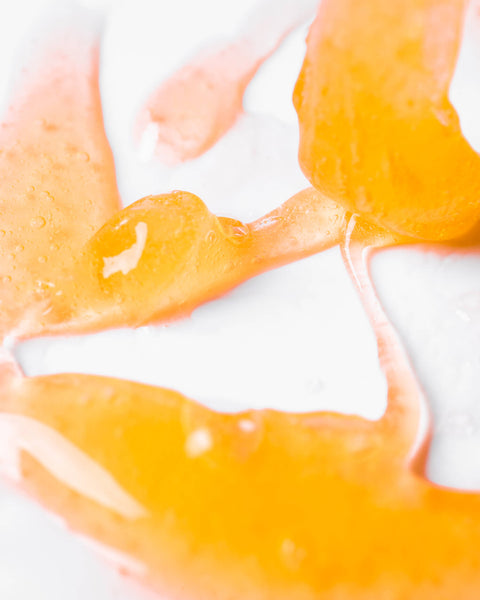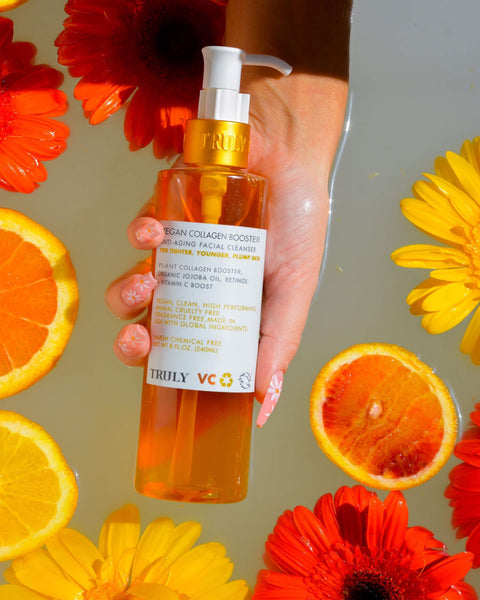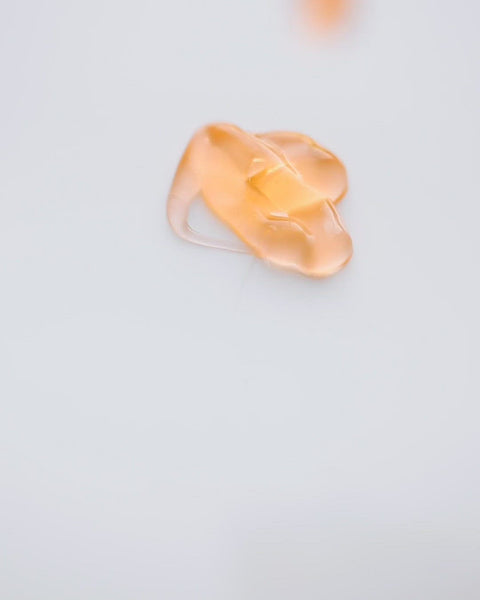 Vegan Collagen Booster Facial Cleanser
>Good to Know:
Cleansing
Resurfacing
Anti-Aging
Retinol, vitamin C + plant collagen booster finally share a place together in our Vegan Collagen Face Cleanser. Designed to remove impurities while infusing skin with powerful anti-aging ingredients, this daily cleanser leaves skin cleansed, plumped, and renewed.
Why it's Special
Vegan collagen molecules penetrate the skin, bringing a youthful appearance. The retinyl + vitamin C combination promotes skin brightening and resurfacing.
Our vegan collagen face cleanser is formulated to give your skin a thorough cleanse while infusing it with powerful anti aging ingredients. The result: cleansed, plumped, youthful skin.
Key Ingredients:
Retinol 🔥
Vitamin C ✨
Plant Collagen Booster 💧
How to Use
Apply to wet skin and massage in gentle, circular motions. Rinse with warm water. Pro tip: Leave on for three minutes to allow ingredients to penetrate deeper.
What it Targets
Clogged Pores
Retinol prevents the buildup of pore-clogging dead skin cells by speeding cellular turnover.
Fine Lines + Wrinkles
Plant collagen booster rebuilds collagen in the skin to plump out lines.
Uneven Skin Texture
Vitamin C + retinol gently resurface skin to smooth out roughness and bumpiness.
Stay updated on our HOTTEST deals, captivating content, and more!