Truly Ambassador of the Month: Eve Pleasant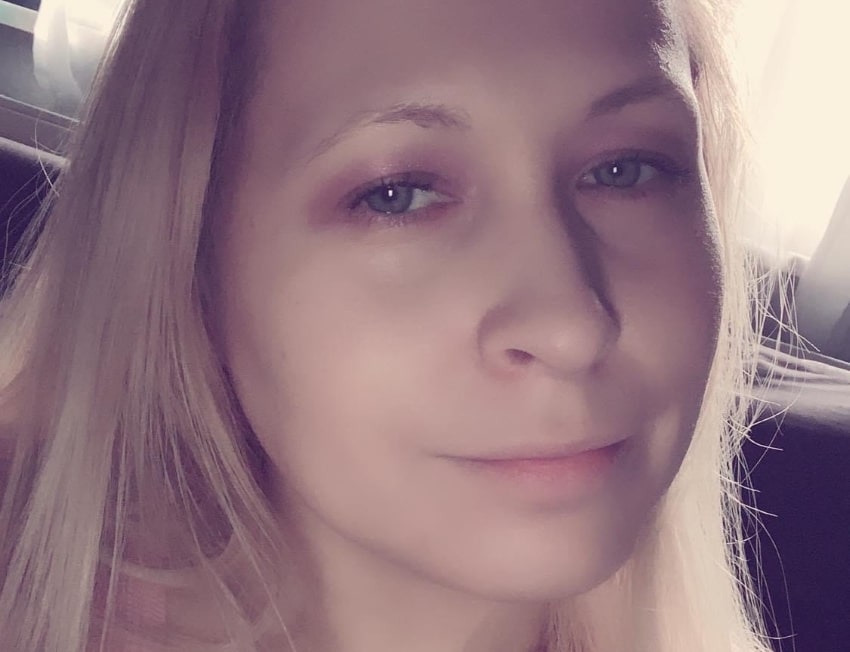 As part of our Truly ambassador series, we'll be featuring some of our most active ambassadors of the month. This month, we're featuring Eve Pleasant. She's an awesome content creator who's passionate about spreading the Truly love.

Ahead, she shares her fave Truly products, why she loves the brand, and how Truly has changed her life (and her skin!).
Why did you choose Truly?
I started to use Truly here and there, but I saw that my skin had improved and even started to heal when I started to use polish and soaps where my skin has inflammation. Now it's all gone!

What's your favorite thing about being a Truly ambassador?
I love promoting something that changed my life and helped my skin!

If you had to choose 3 of your fav Truly products, what would they be and why?
3 products? Lol y'all joking because I love more! But okay, Nice Melons Boob Butter! The smell alone is worth it! Nice Melons Boob Polish—I love the smell and I use it not just around my chest area, but where my skin has inflammation and it heals my skin.
The Jelly Booster Serum! After using this serum on my face, my face pigmentation wasn't as bad and some of the dark spots from chemotherapy went away or faded.

Would you be able to share a few juicy beauty tips for using the Truly products?
I'm not even sure if my tips are that juicy! I use Purple Rain Serum on my elbows and on my toes and my feet look like baby feet. I also use Pineapple Haze Body Balm on my feet! My feet don't need a pedicure because they are soft.
I use Jelly Booster on my skin to get rid off my hyperpigmentation! And it helps. I use Hotter in Person AFTER I applied body oil or body butter, so Hotter in Person is easier to apply and I don't have a patchy tan!
Join Our Ambassador Program
Come join a community of beauty lovers and earn money spreading the Truly Beauty love! As an ambassador, you can enjoy discounts on all Truly products, fun FREEBIES, great commissions, and access to exclusive happenings. Plus, you'll be partnering with one of Gen Z's fave skincare brands! 
Share
---