Truly Ambassador of the Month: Kelsey Dayhuff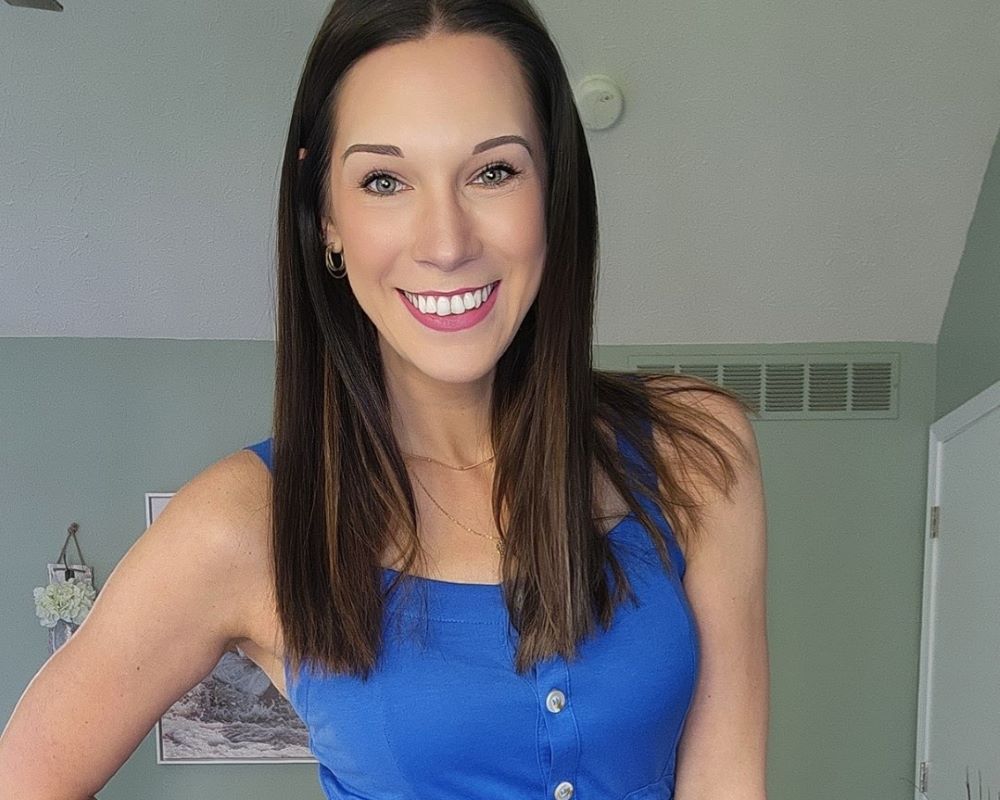 As part of our Truly ambassador series, we'll be featuring some of our most active ambassadors of the month. This month, we're featuring Kelsey Dayhuff, a passionate Truly customer — and excellent content creator!

Ahead, she shares her fave Truly products, why she loves the brand, and all her best tips for being a Truly Beauty ambassador.


Why did you choose Truly?
Well, you are obviously first drawn to Truly because the packaging and products are so colorful and stunning. But the fact that Truly uses natural and clean ingredients is my favorite thing about them!
I have very sensitive skin so I could never use any body products that smell good because the fragrance would irritate my skin. Since Truly uses natural ingredients, I have ZERO problems with using their products and they all smell soooo good and work so well!

What's your favorite thing about being a Truly ambassador?
I love being a Truly ambassador because I truly believe in the brand (no pun intended!). I've been able to try a wide range of Truly products over the years and each and every single one is of the highest quality and delivers great results!
It's so hard to find clean products that actually work, and Truly Beauty has nailed it! The fact that their products also leave my skin smelling good is just a happy bonus.

If you had to choose 3 of your fav Truly products, what would they be and why?
OH gosh, what a tough question.
The first two products I ever ordered and that made me fall in love with the brand are the Smooth Legend Pre-Shave Scrub and the Glazed Donut After Shave Oil. They have been consistent in my routine for years and I always recommend them to anyone new to the brand. I thought strawberry legs and razor burn were just a part of my life but the Pre-Shave Scrub and After-Shave Oil totally rid me of both! I was amazed!
My third favorite is a newer product I have tried, but I LOVE the Vegan Collagen Booster Facial Serum (and facial cleanser!) Eek, see, it's too hard to choose!
Would you be able to share a few juicy tips for increasing your influence as a Truly ambassador?
Showing how I use the products! Of course, the product directions are pretty straight forward but there are different uses for different ones. For example, I use the Jelly Booster on my stretch marks on my thighs (as well as my bikini line and underarms) and it has lessened them tremendously!
There are so many different benefits to so many of their products. Also, showing the texture and colors of each product! It helps to understand if a product is thin, thick, gritty, smooth, etc. so you can imagine how you'll be able to apply it and how good it'll feel on your skin. + the no brainer, ALWAYS BE HONEST!
Join Our Ambassador Program
Come join a community of beauty lovers and earn money spreading the Truly Beauty love! As an ambassador, you can enjoy discounts on all Truly products, fun FREEBIES, great commissions, and access to exclusive happenings. Plus, you'll be partnering with one of Gen Z's fave skincare brands! 
Share
---