Truly Ambassador of the Month: Kyla Brown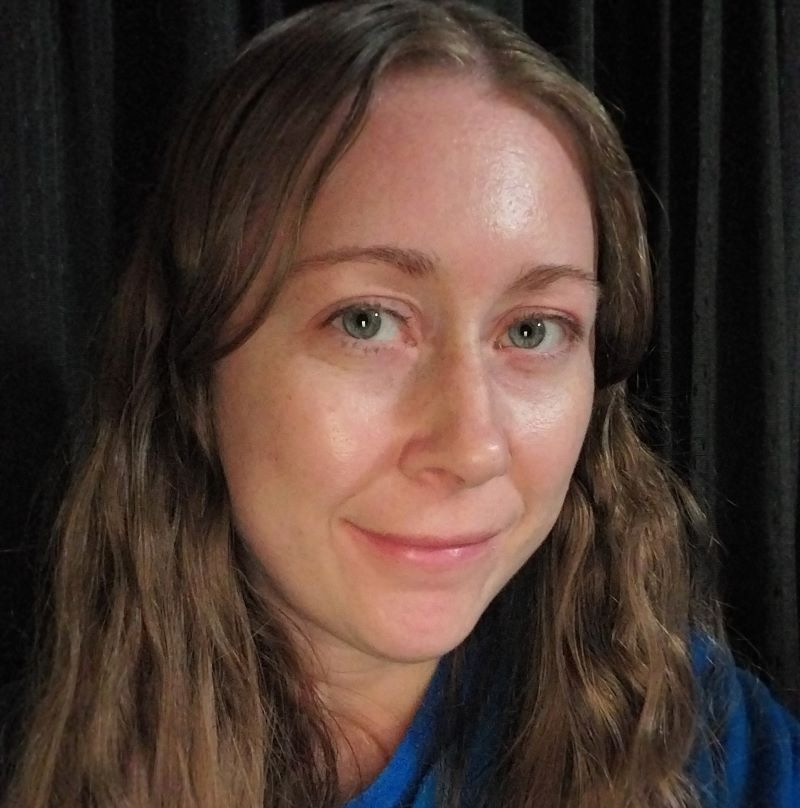 As part of our Truly ambassador series, we'll be featuring some of our most active ambassadors of the month. This month, we're featuring Kyla Brown, an awesome content creator who's passionate about sharing her love for Truly.
Ahead, she shares how she discovered Truly, her fave Truly products, and all her best tips for being a Truly ambassador.
Why did you choose Truly?
A really good friend of mine had recommended Truly to me. She had ordered Unicorn Fruit Body Butter and Acai Your Boobies Polish. They worked so well for her so I figured what the heck I'll give Truly a shot. Plus dem swirls! So hard to resist.

What's your favorite thing about being a Truly ambassador?
I'd have to say my favorite thing about being a Truly ambassador is the fact that I have made so many wonderful friends. I get to express / show my love for Truly with everyone.

If you had to choose 3 of your fav Truly products, what would they be and why?
Hard to narrow it down to 3!
Hands down Buns of Glowry Serum. I love how it smells! I also love how it's helped my skin. Next, I'd have to say Acai Your Boobies Polish. It smells lovely and is a must have for me. Lastly, I'd have to say Barbie™ Butter because I love how easy it is to apply to my skin and the scent is so nice!

Would you be able to share a few juicy tips for increasing your influence as a Truly ambassador?
Engagement on social media is so, so important! See something you like? Leave a genuine comment. You never know who will see it and decide to click on your profile.
As always, be authentic and knowledgeable of the products you use and are posting about. People take notice of this. Also make sure to ask questions to your followers as it will help boost your engagement, thus boosting your post reach for even more people to see.
Join Truly's Ambassador Program
As a Truly ambassador, you can enjoy discounts, freebies, and tons of other perks for voicing the Truly message to the masses! You'll also get paid for every sale you refer.
Here's a list of all the perks you can look forward to as one of our ambassadors:
40% off Truly products -- up to $200 per month
A base 15% commission on every sale you refer
Access to exclusive company happenings and newness drops
Access to the network of beauty ambassadors 
A personal page created on your behalf -- for top performers 
The opportunity to build up your resume with our letter of recommendation
Share
---