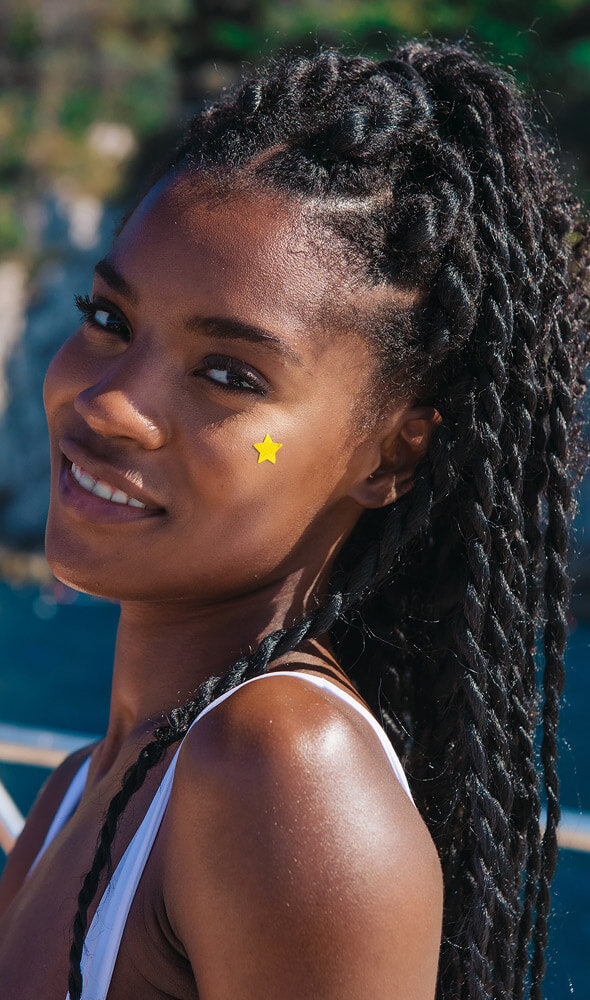 BENEFITS OF SUPER ACNE PATCHES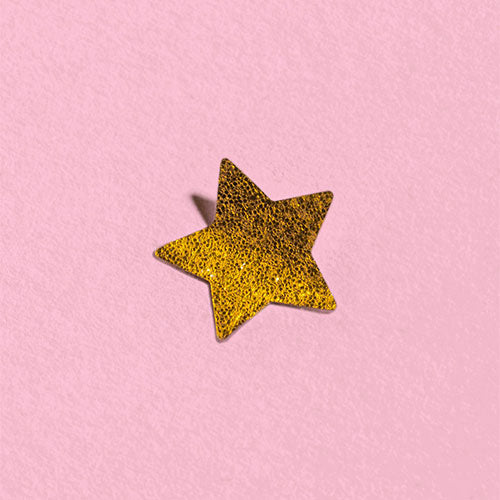 Super Star Acne Patches
Salicylic Acid helps dissolves skin debris that clogs pores, acts as an anti-inflammatory and also helps existing pimples go away faster.
Super Hemp Acne Patches
Hempseed Oil is a non-comedogenic oil that helps balance the skin's oil, providing the proper moisture. Dryness can cause more acne, so hempseed oil can prevent dry skin without clogging pores.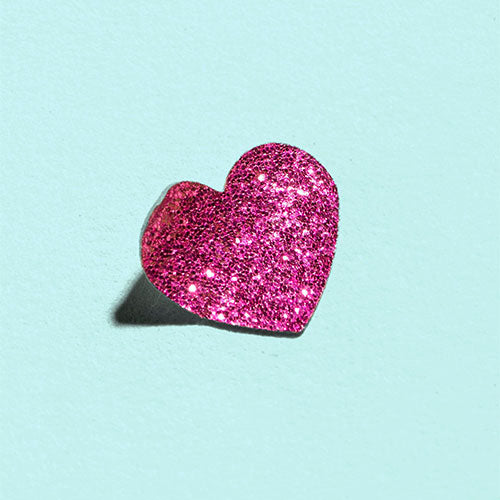 Super Heart Acne Patches
Benzoyl Peroxide works by reducing the amount of acne-causing bacteria and by causing the skin to dry and peel. It helps shed dead skin and clear out pores.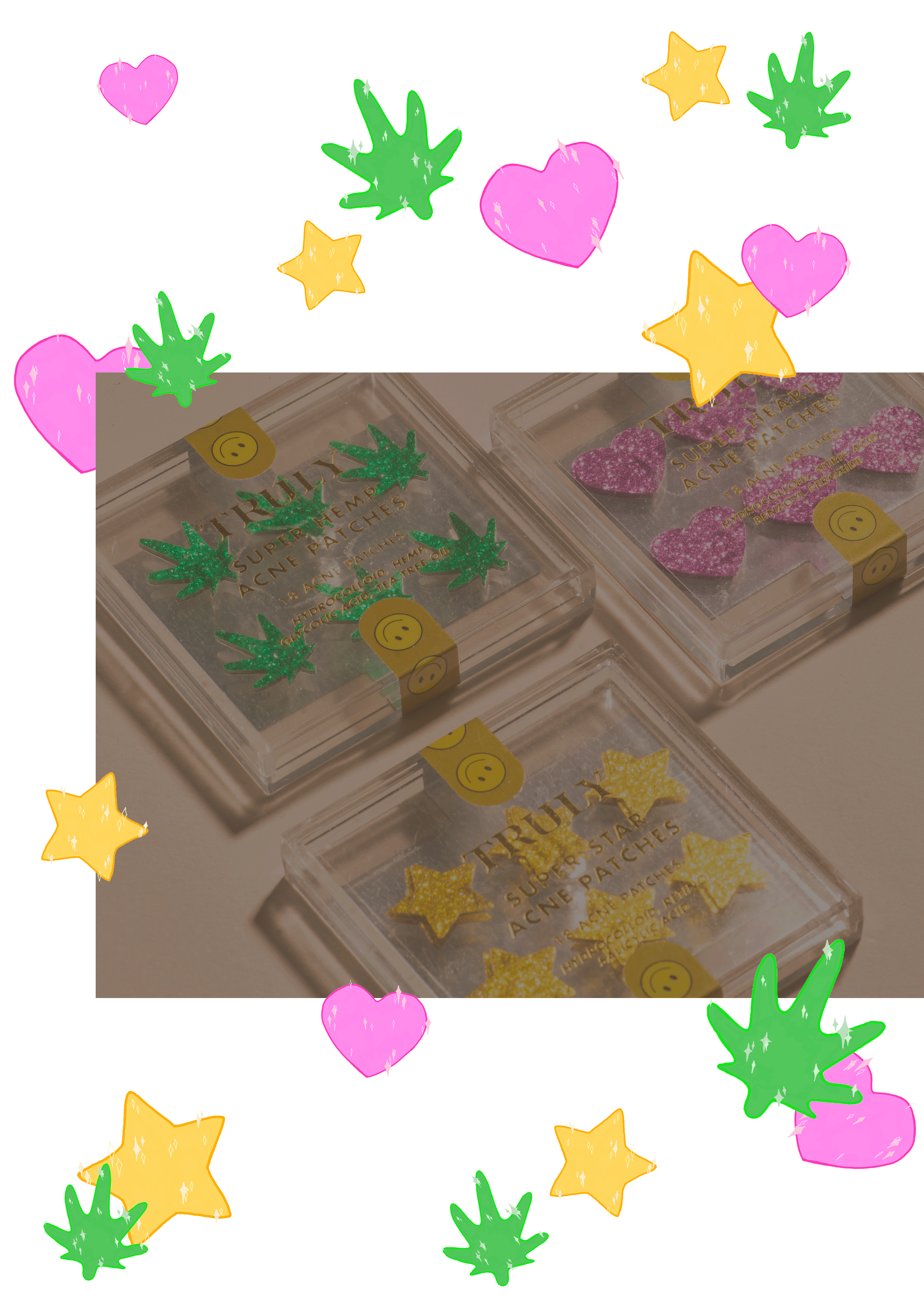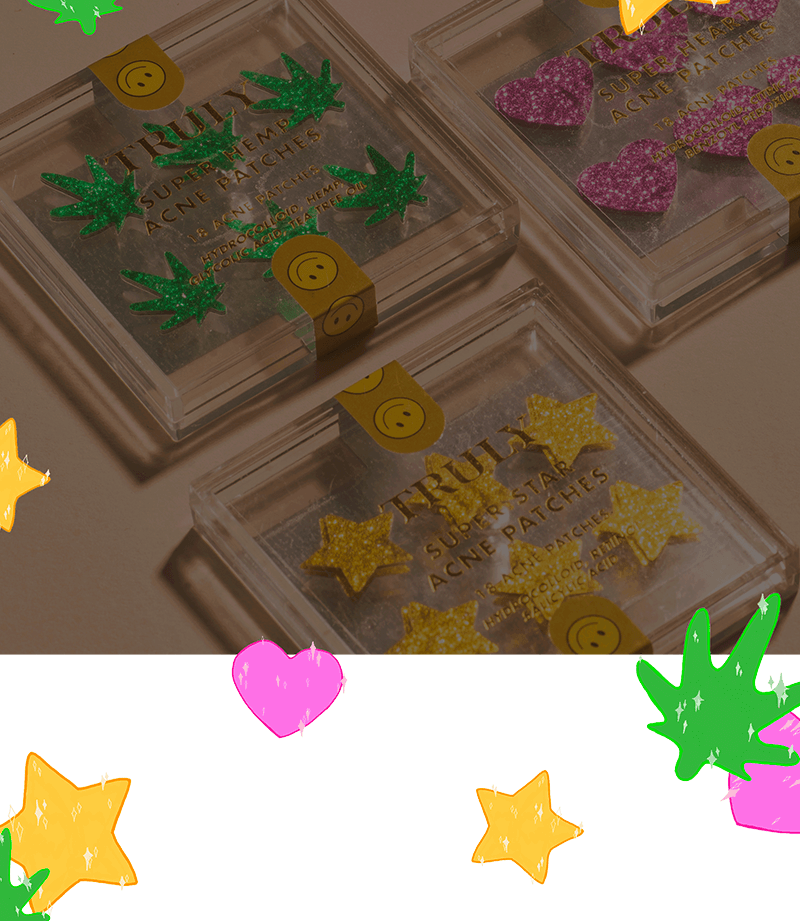 Patch that pimple, baby!
Whether your flavor is a heart, a star, or a hemp leaf--our Super Acne Patches will zap away your zits while looking fabulous!
Follow our Positano journey