loved by

Legendary Skincare for Legs & Beyond
Pamper your bikini line, legs, and underarms.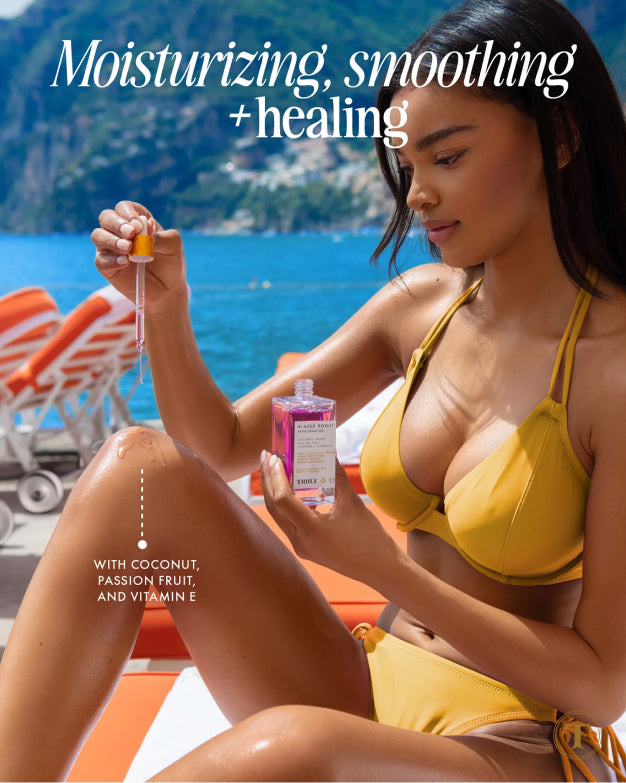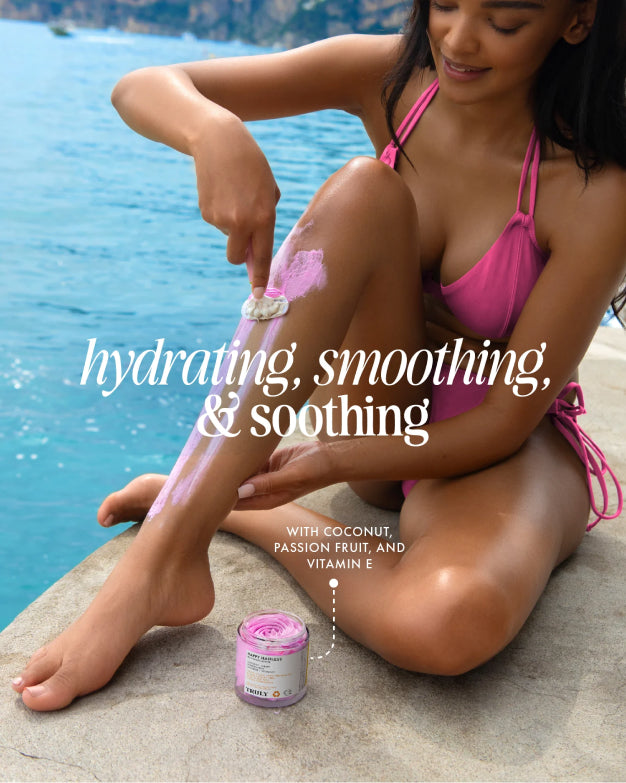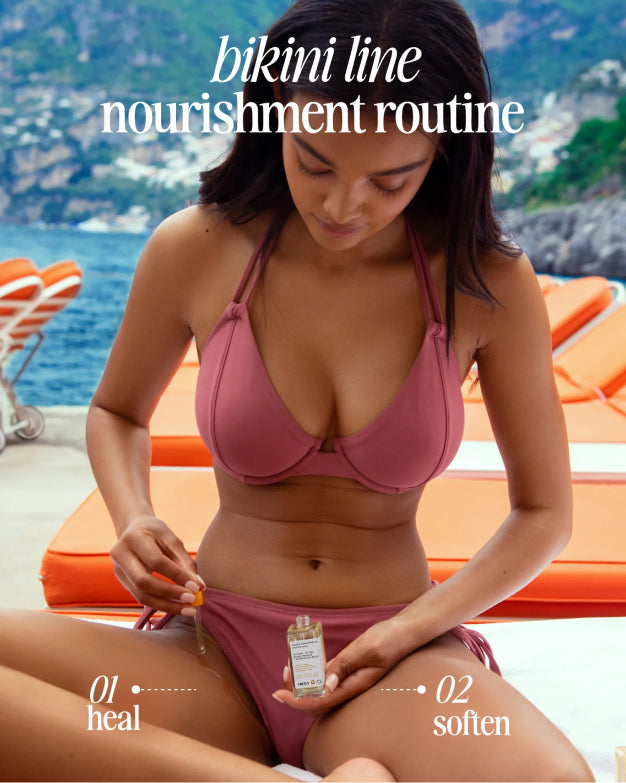 everything you need for
the smoothest shave of your life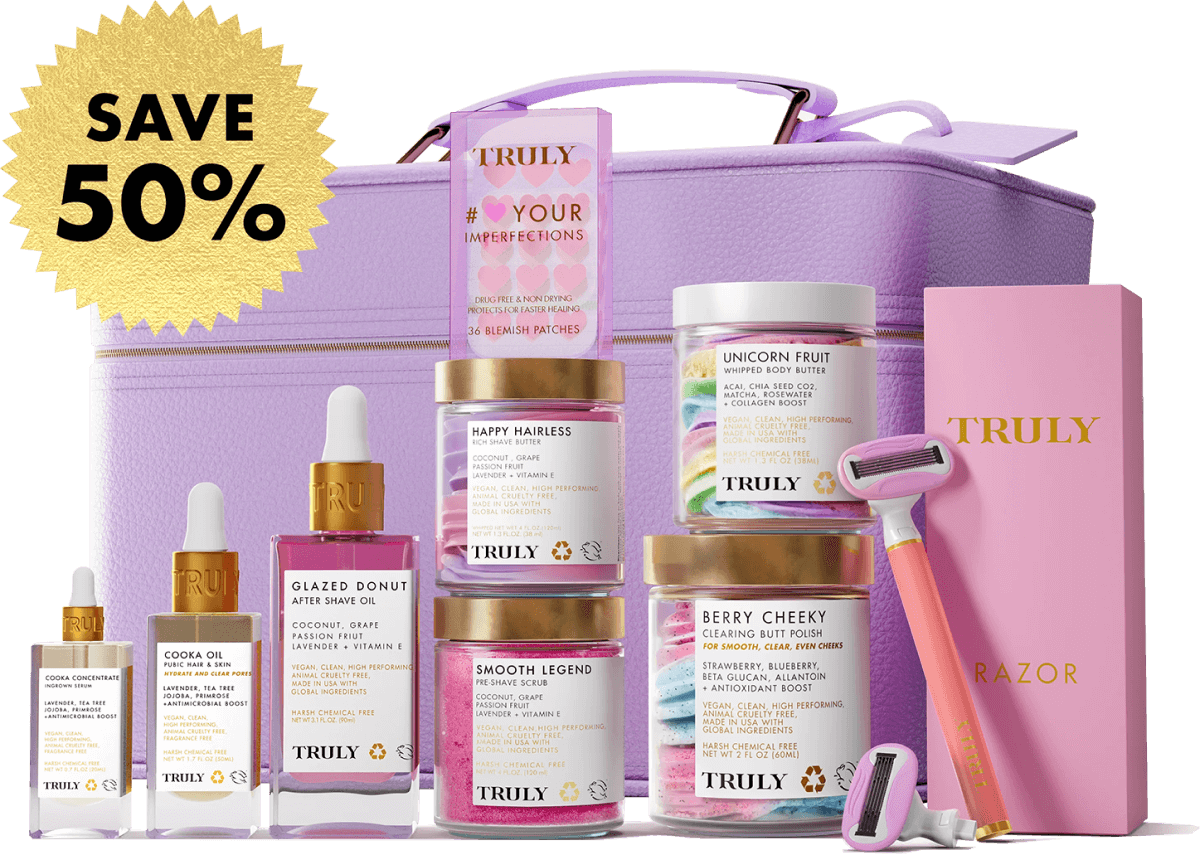 save up to 60% - while supplies last!
Look Like a Snack, Feel Like a Legend, BUY MORE, PAY LESS
loved by over 100,000 customers...
What are people saying about Smooth Legend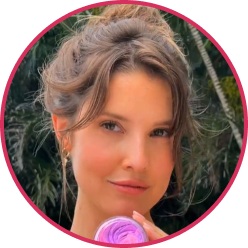 I LOVE ❤️ TO SHAVE NOW…
This bundle exceeded my expectations. I love ❤️ the happy hairless butter. Smells amazing and leaves my skin so soft after shaving. The razor is awesome too. I love the bag it comes in. Will definitely get more.
AMANDA B.
Verified Buyer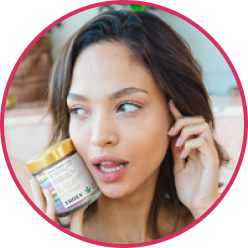 ✨ AMAZING 💖
This stuff rocks and I go through it like crazy. It leaves my skin silky smooth and smelling lovely "like a treat" as my husband says. I have very dry skin and this works thoroughly without leaving my skin greasy.
BRANDY
Verified Buyer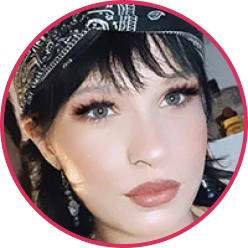 🔥 BEST BUNDLE 💞
I absolutely adore this product!! It makes my everything smooth and it smells heavenly!! I have sensitive skin, so even using lotion after shaving would be itchy. But after using this, I've stopped itching after a shave.
Melody S.
Verified Buyer
what's in the box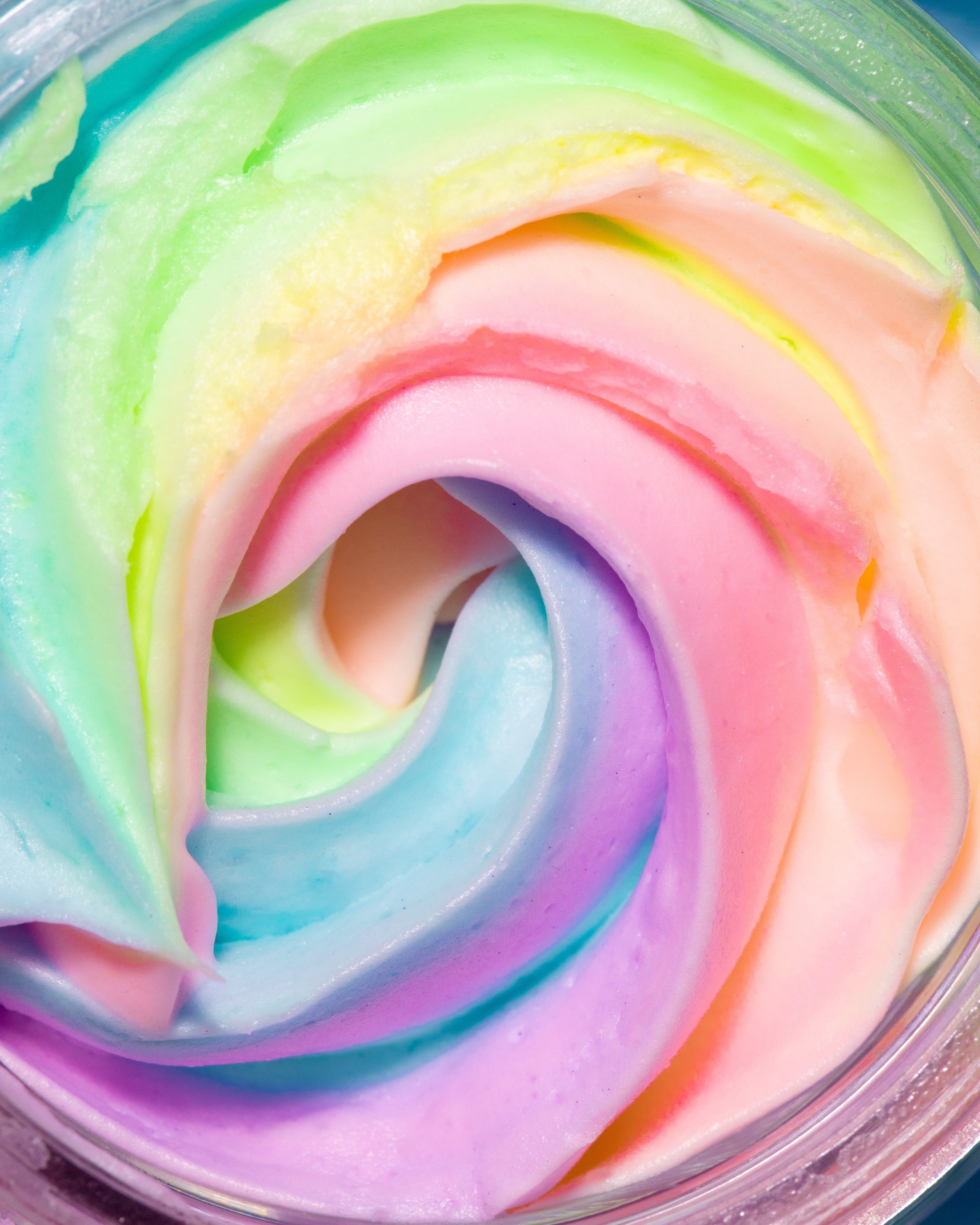 Unicorn fruit whipped body butter
Smooth legend pre-shave scrub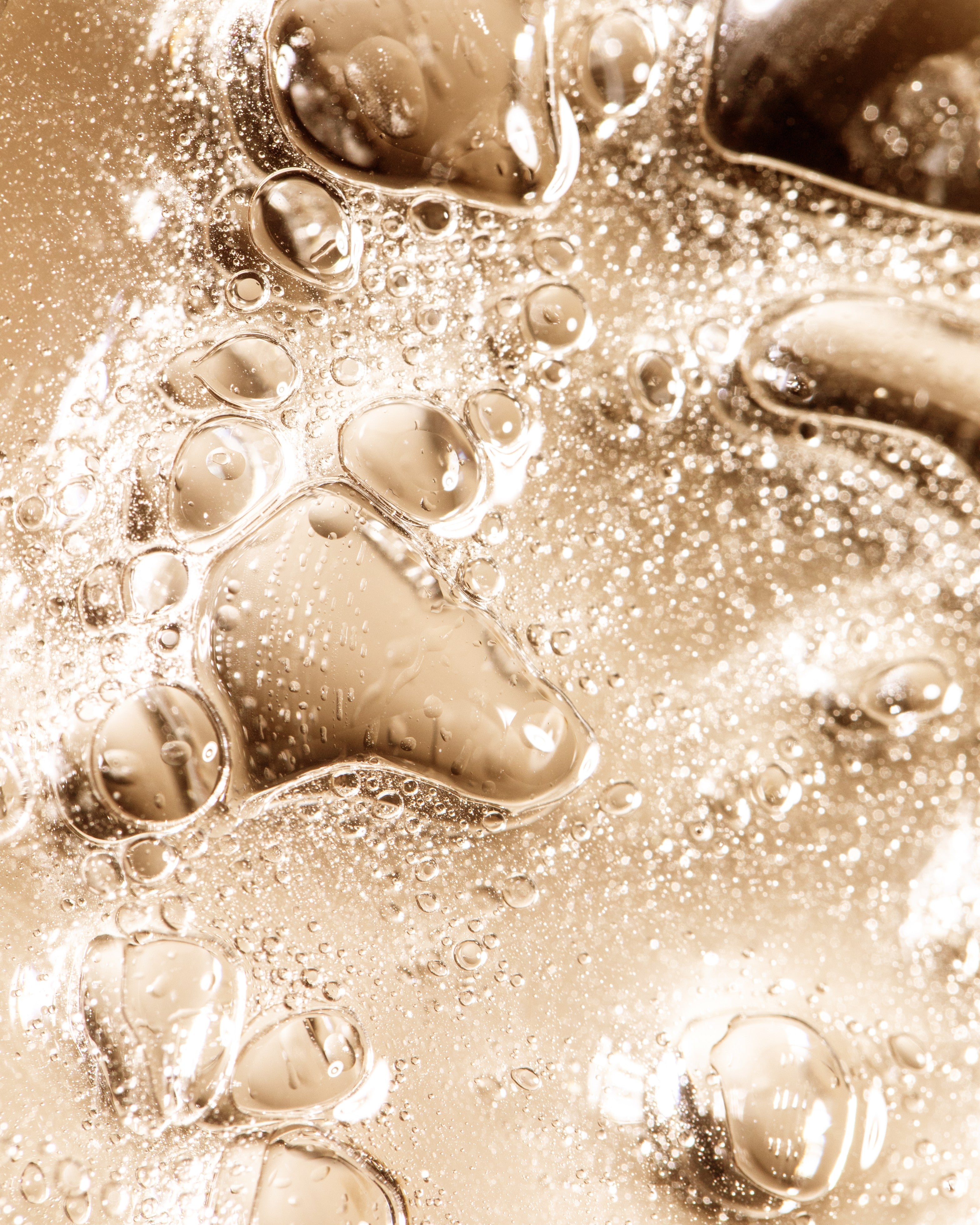 Cooka oil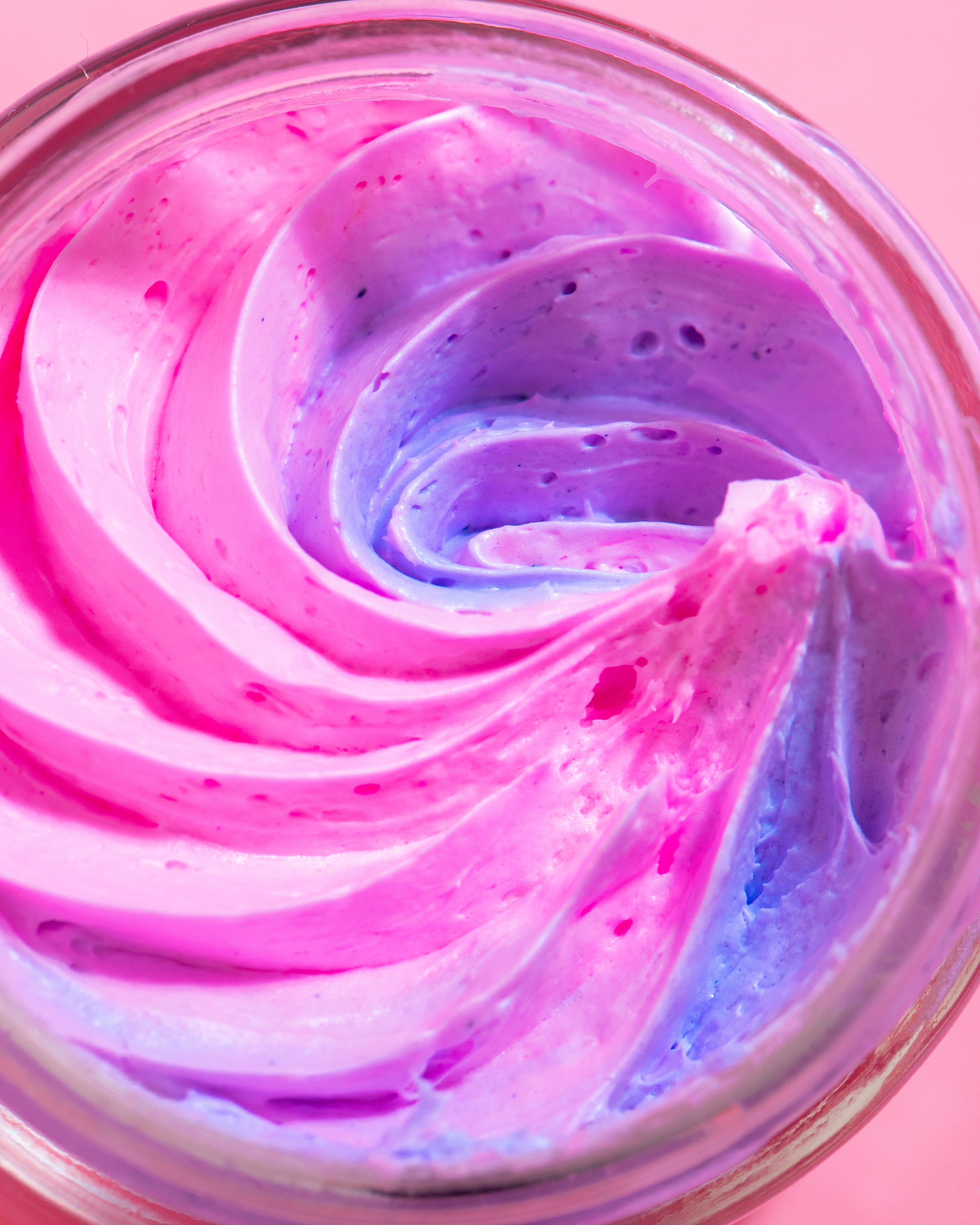 Happy hairless shave butter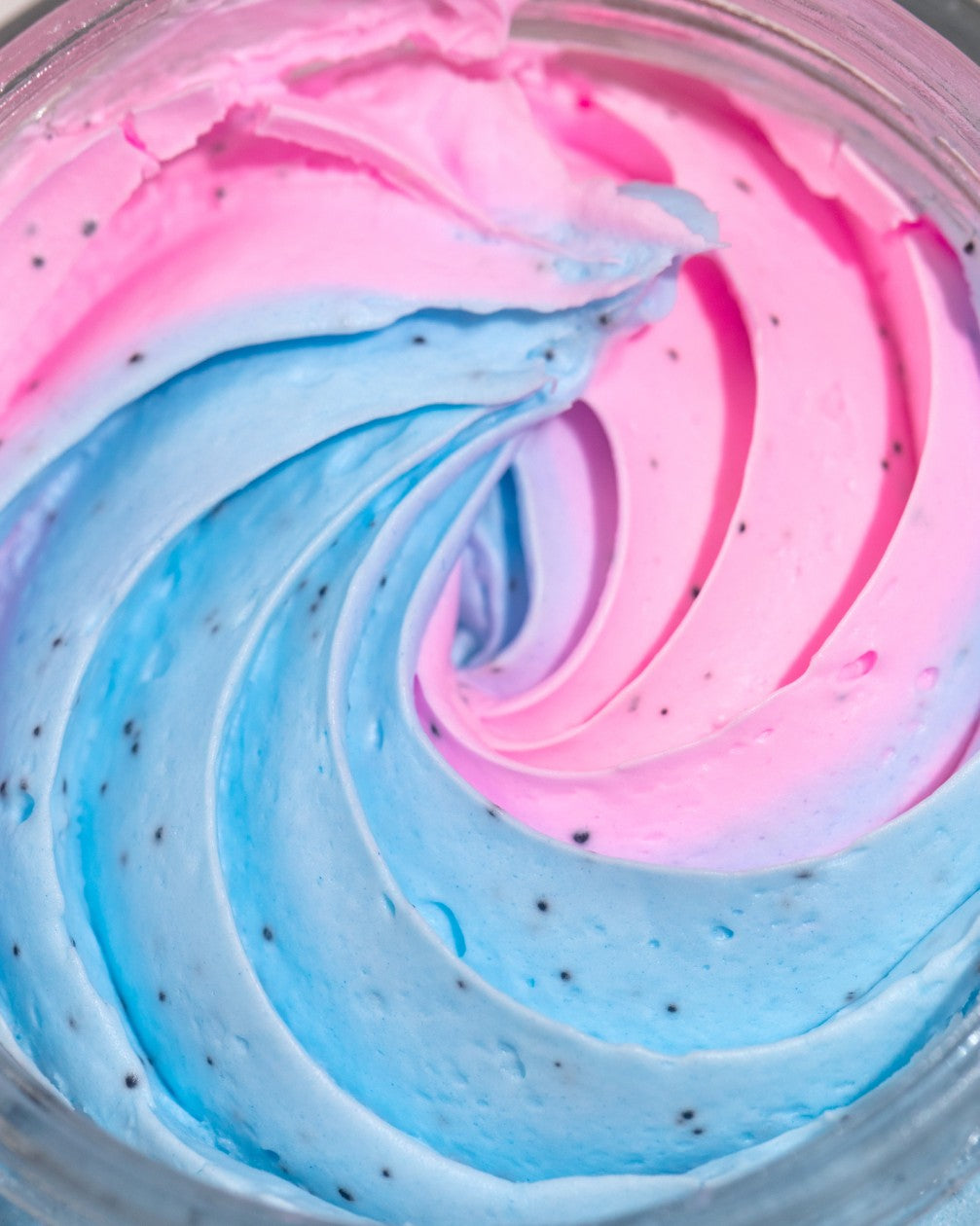 Berry cheeky clearing butt polish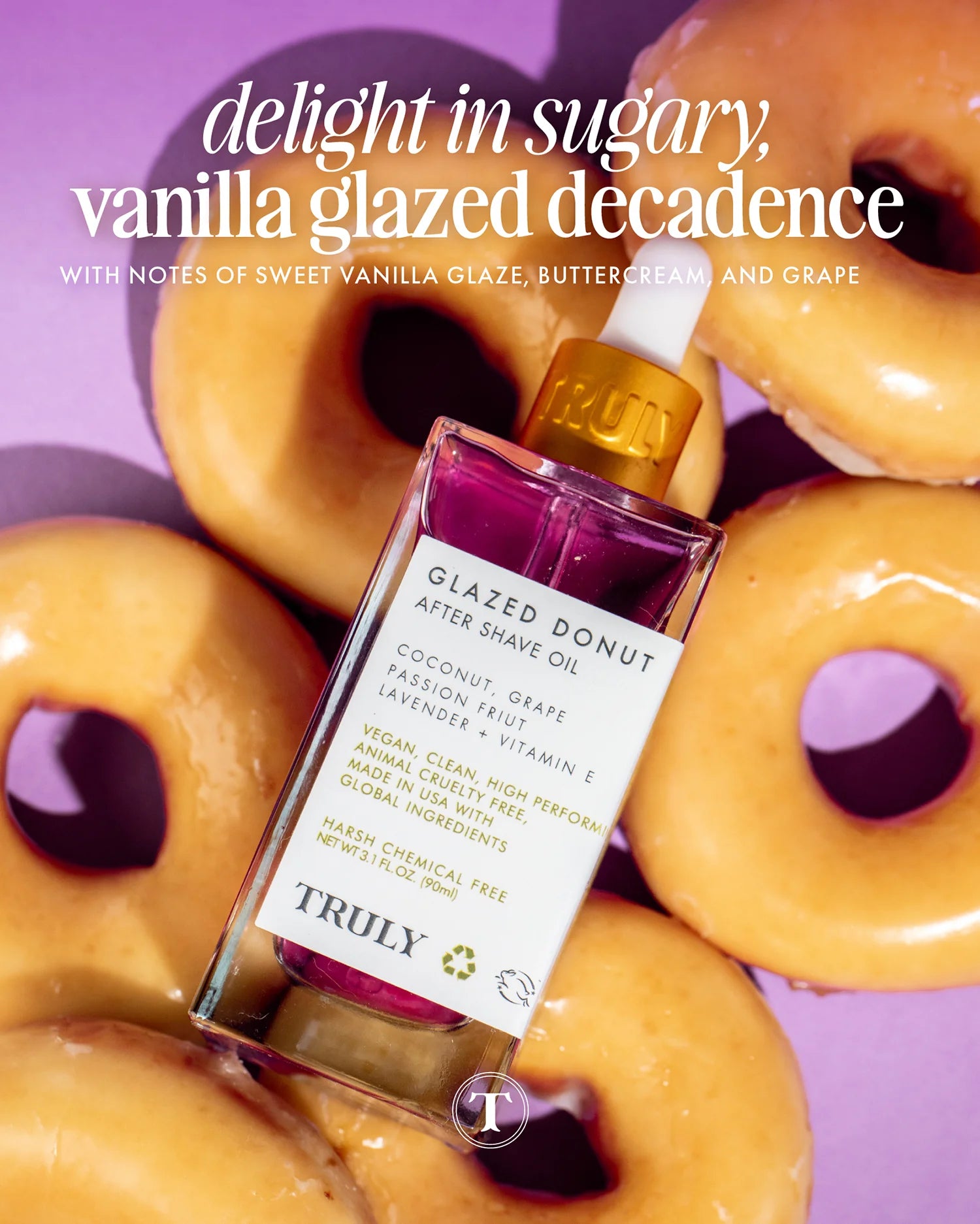 Glazed donut shave oil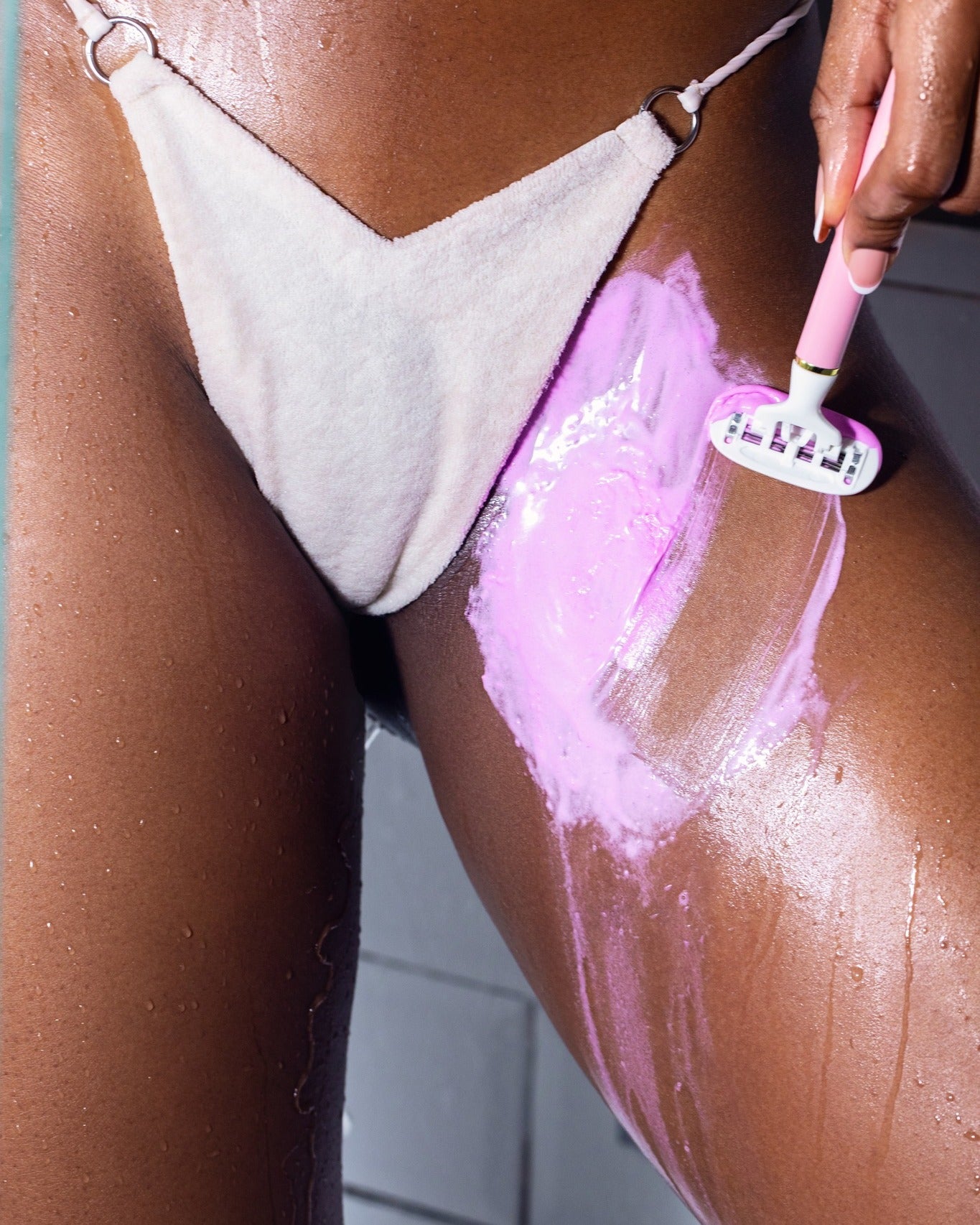 Life shaver starter razor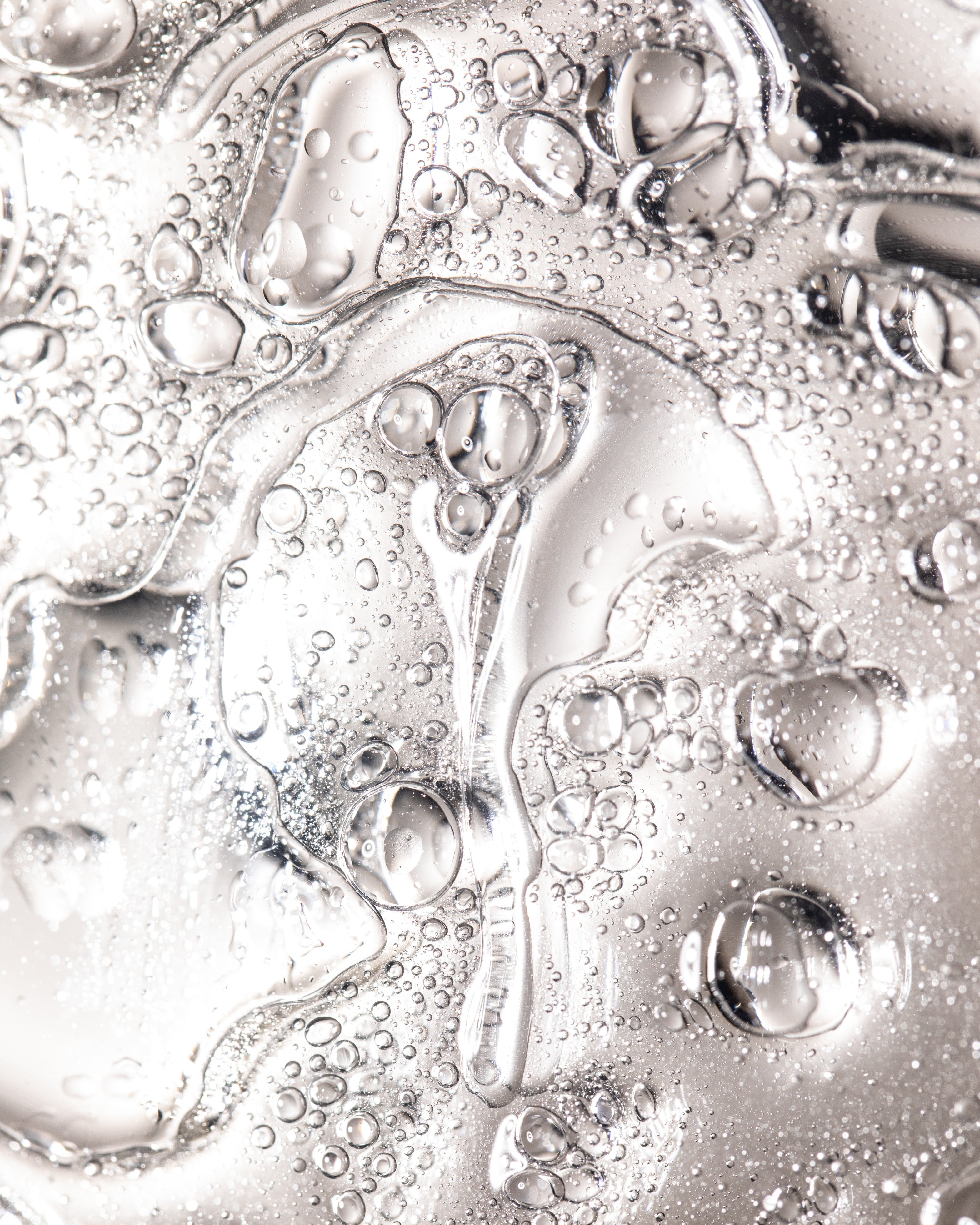 Cooka concentrate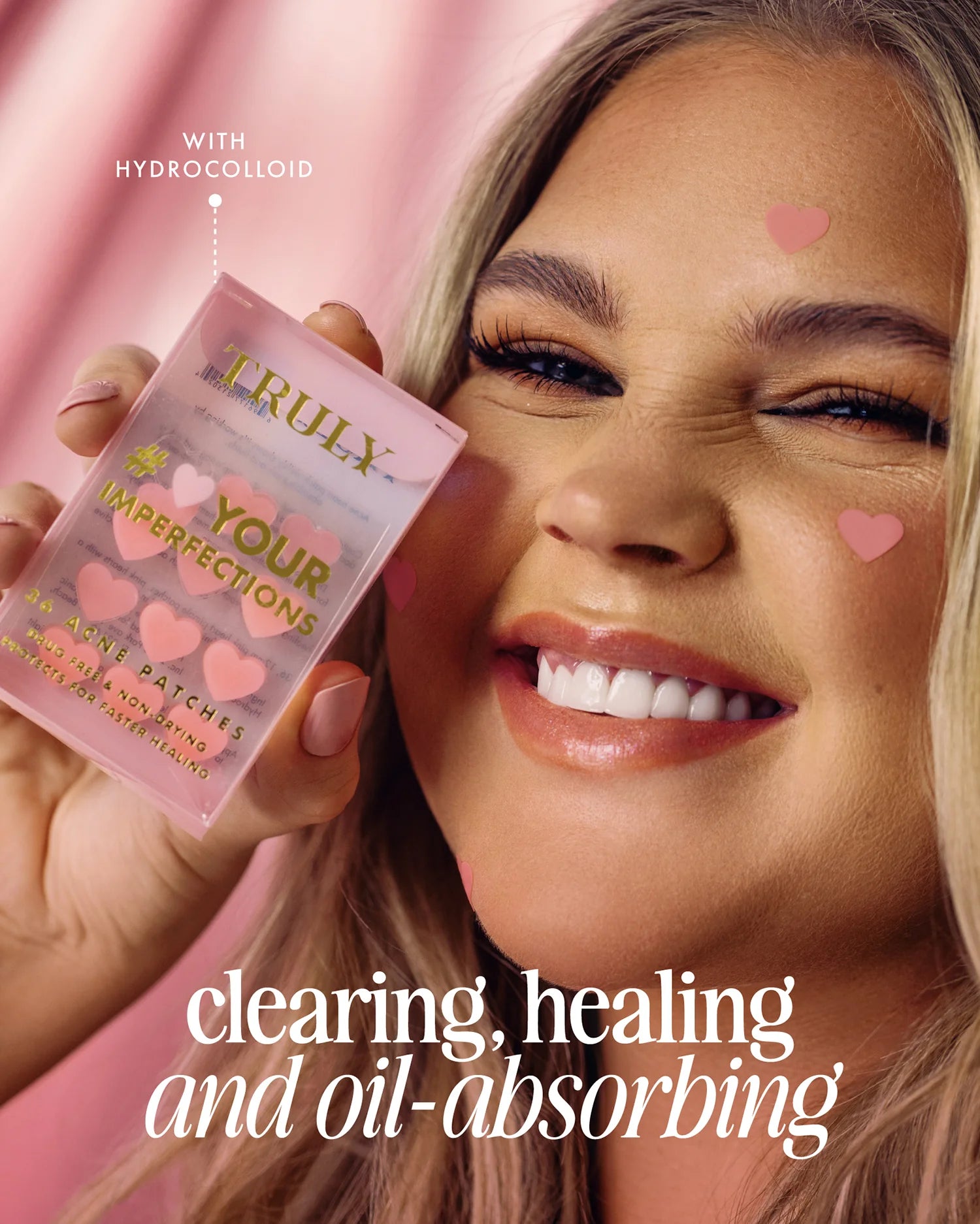 #heart your imperfections blemish patches
Treatment
Quick, easy, and painless bikini line care that softens coarse hair, prevents ingrowns, and promotes healthy, glowing skin.
STRAWBERRY LEGS & HYPERPIGMENTATION
Soothes dry skin &
smoothes coarse hair

Essential ingredients,
luxurious experience

Resurfaces skin &
combats strawberry legs
can't commit to the full collection?
Try one of our smaller bundles
why you'll love it
Long lasting shave
Gorgeous glowing skin
Feels like a spa day
Intoxicating scents
No more ingrowns
Goodbye razor burn
the truly beauty difference
luxury ingredients derived from nature

Virgin Coconut Oil
(Cocos Nucifera)

Vitamin E (Tocopherol),
Sunflower Seed Oil

Passion Fruit
with its antioxidant-rich

Lavandula Angustifolia
(Lavender) Oil
Watch and Buy!
The Smooth Legend - Complete Collection
The Smooth Legend - Complete Collection
The Smooth Legend - Complete Collection
The Smooth Legend - Complete Collection
The Smooth Legend - Complete Collection
frequently asked questions
What is in each set?
How does your subscription work?
Why are these products better than drugstore products?