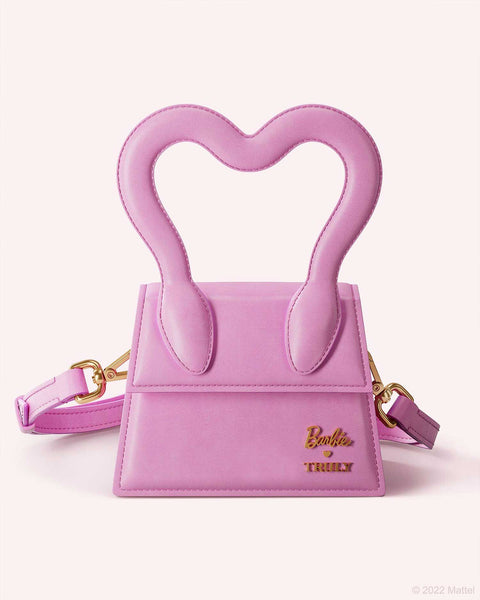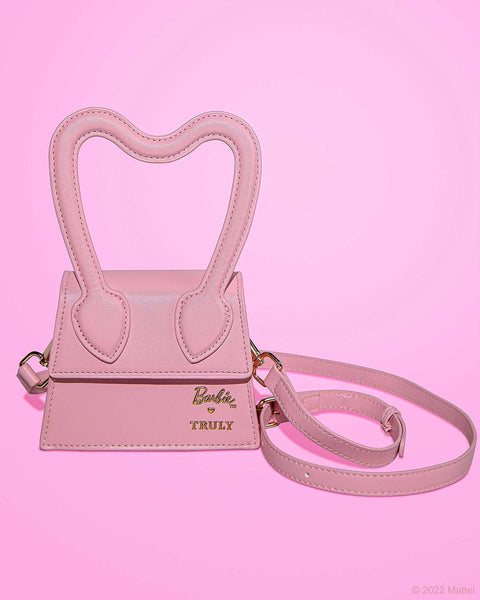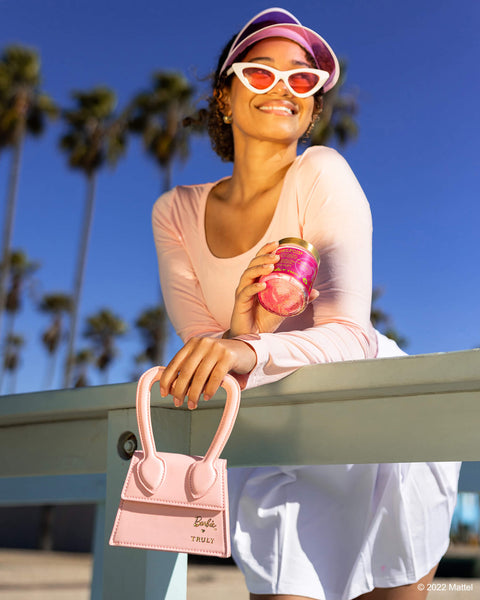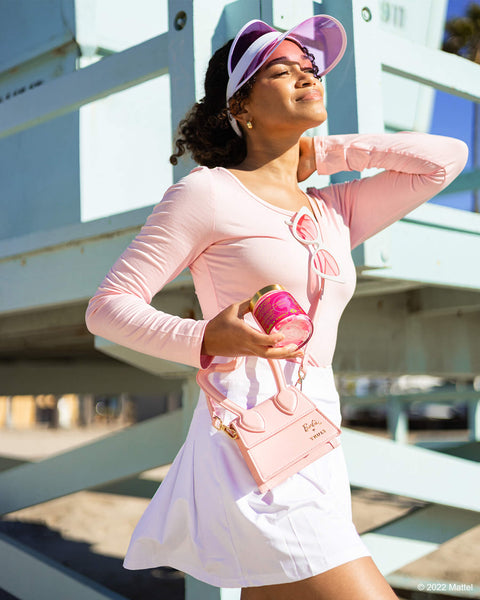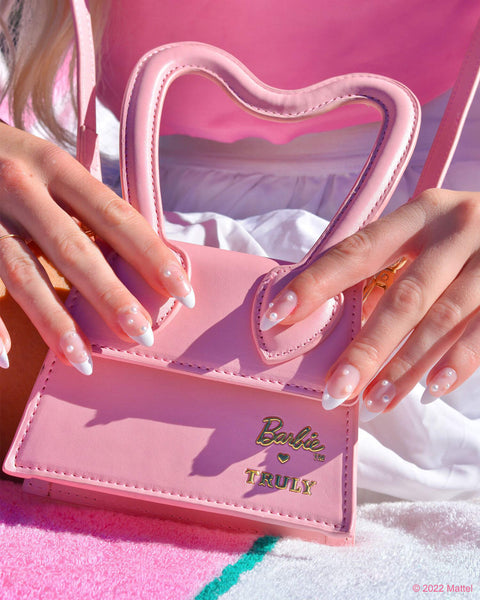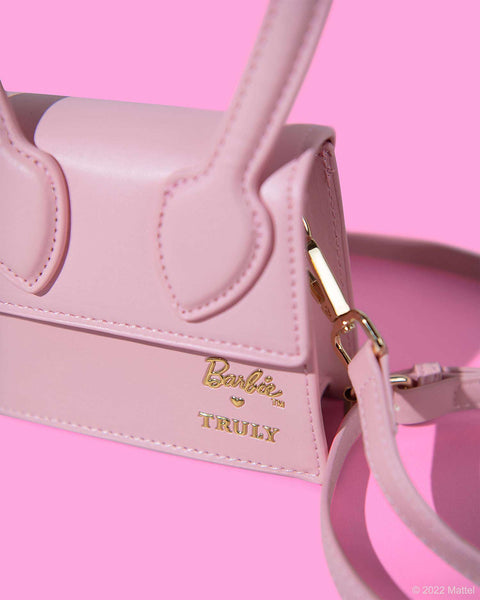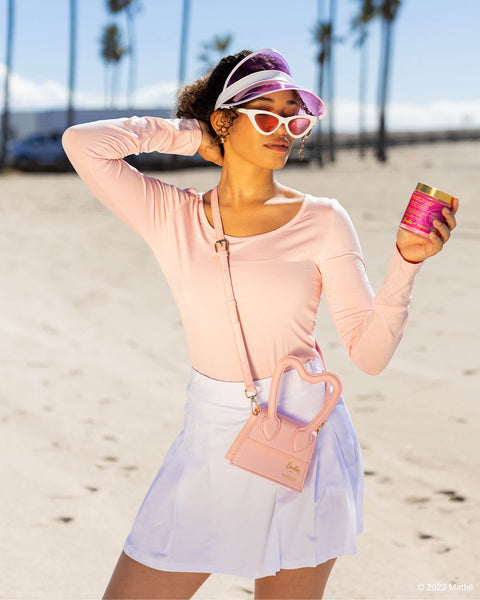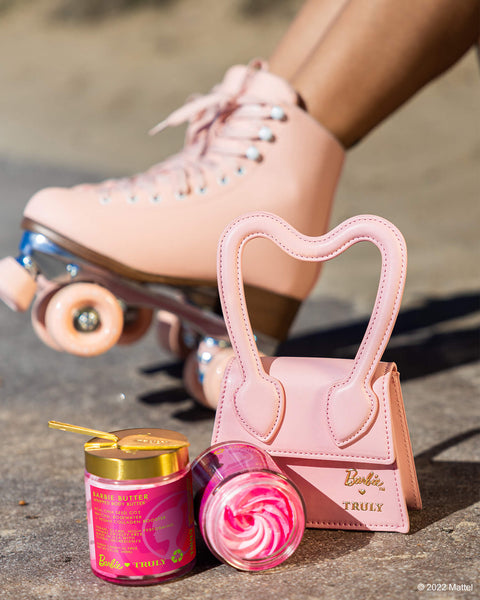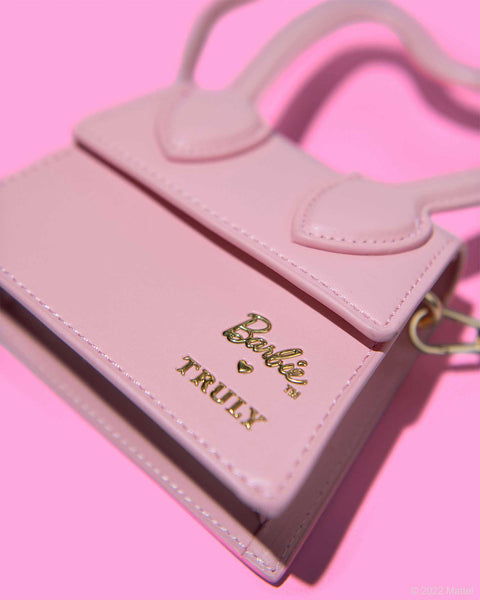 Barbie™ Mini Purse
The life-size Barbie Mini Purse is here! Isn't she cute?
Take on the day feeling fearless and fabulous with this gorgeous pink purse, crafted from 100% vegan leather and embellished with the iconic Barbie logo. It features a heart-shaped handle for chic, sturdy grip and detachable straps for a choice between crossover and clutch!
Dimension: 5.7x4.3x2 inch
Why It's Special:
Barbie logo embellishment
100% vegan leather
Heart-shaped handle
Adjustable + detachable straps
Stay updated on our HOTTEST deals, captivating content, and more!