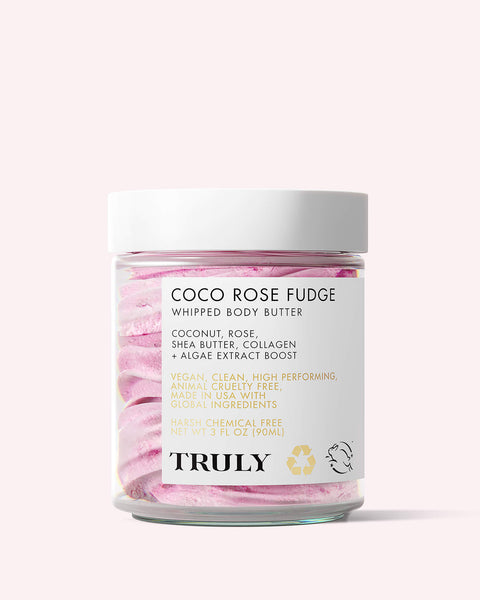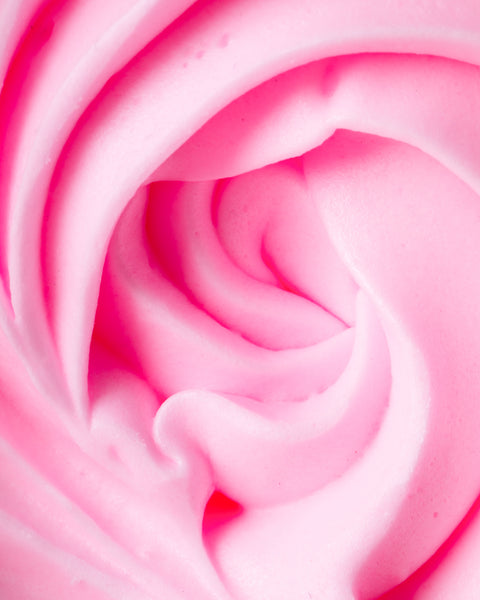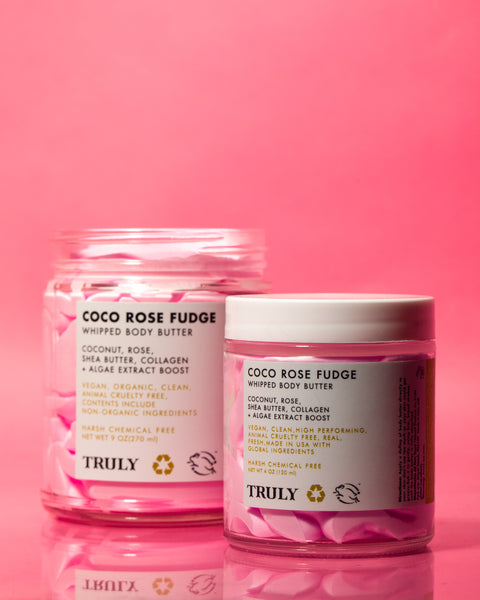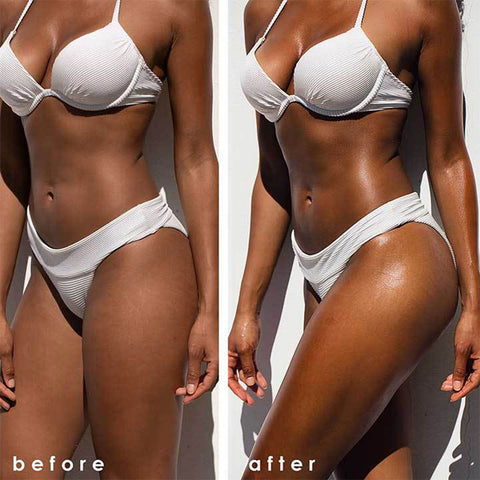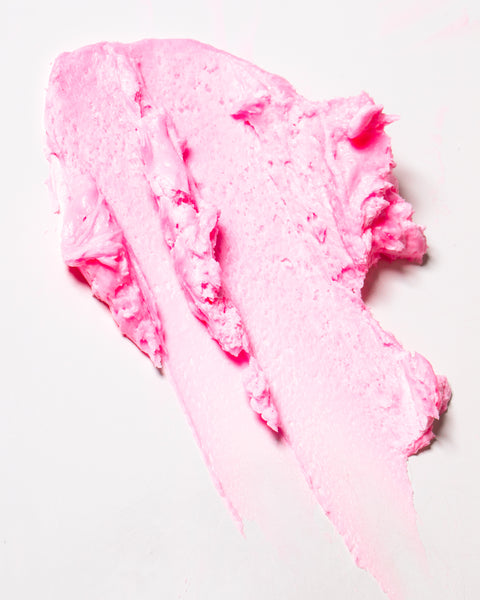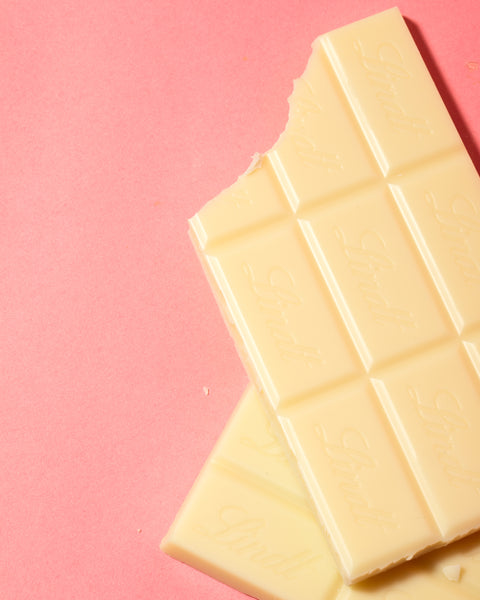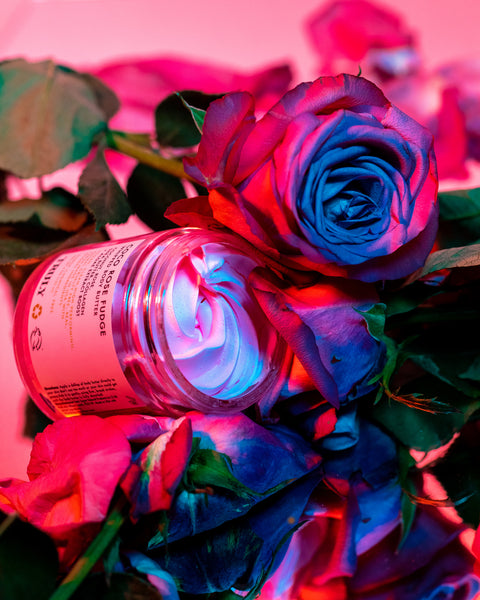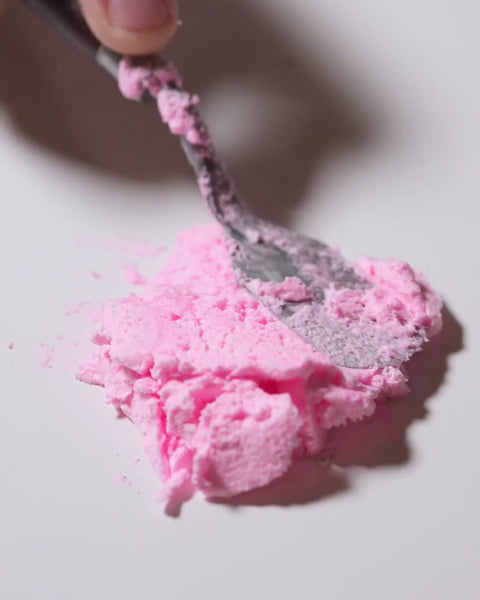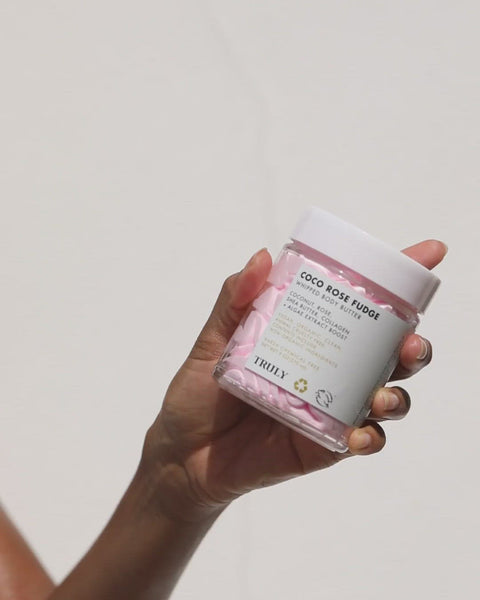 Coco Rose Fudge Jumbo
Immerse yourself in luxurious hydration and delicate aromas of feminine floral's using ultra-nourishing Coco Rose Fudge body butter. Made with a blend of coconut and rose, this nourishing butter will brighten and hydrate dull skin to give it a glowing youthful appearance.
Why it's Special
Shea butter nourishes dry skin. Vegan collagen production booster plumps out fine lines.
How to Use
Apply the intensive body butter to the entire body after showering or bathing. It is particularly suitable for dry skin on feet, knees, elbows, and cuticles -- a little goes a long way!
Stay updated on our HOTTEST deals, captivating content, and more!