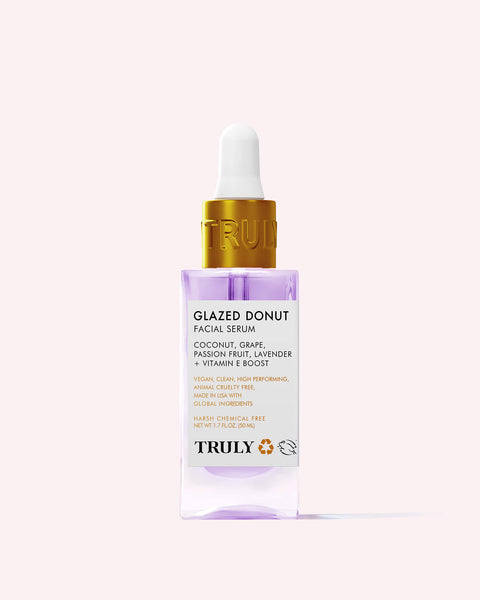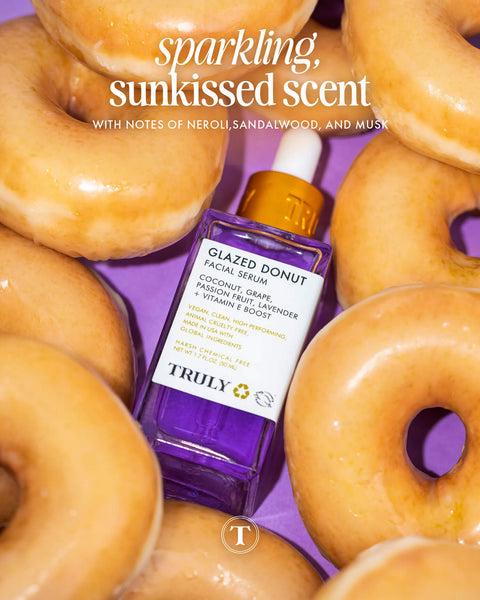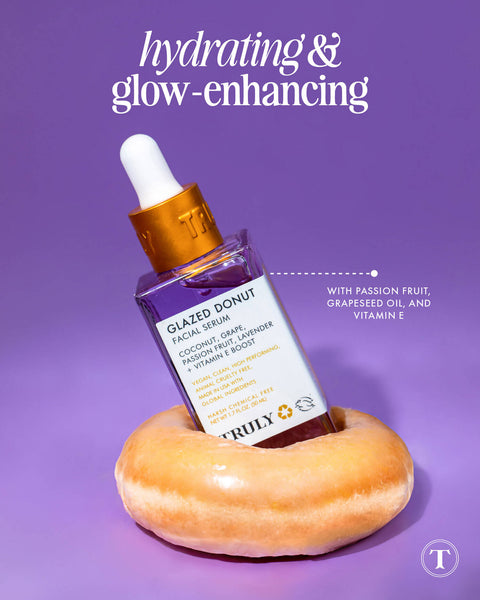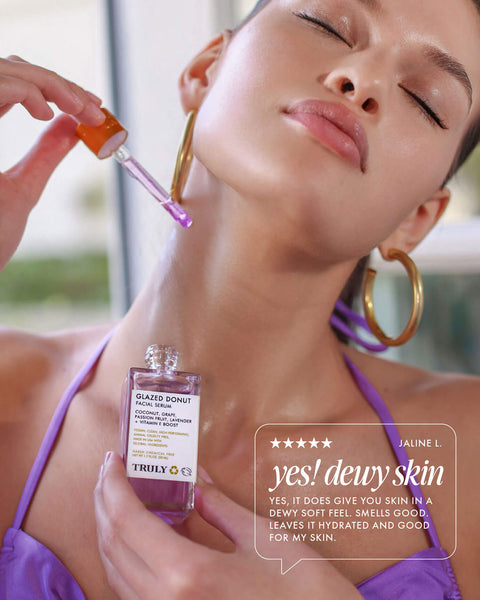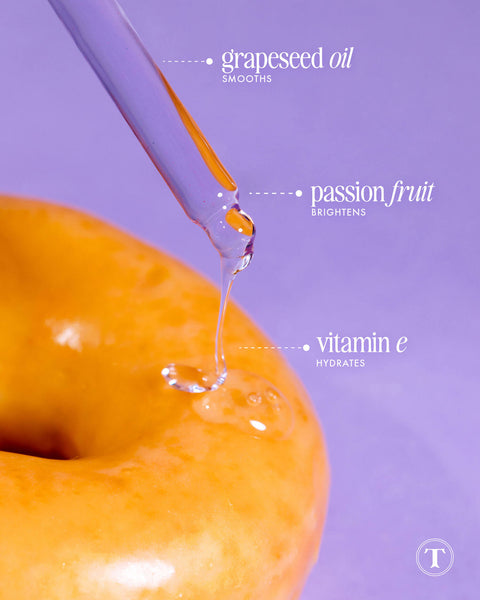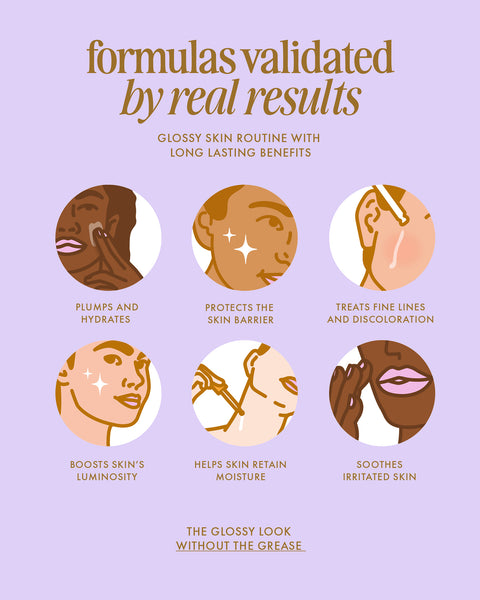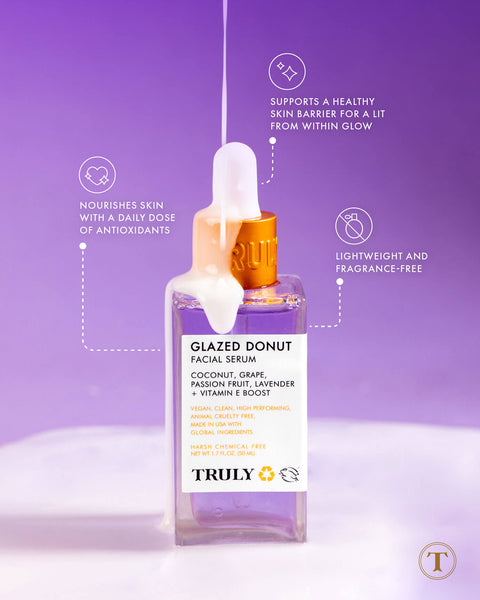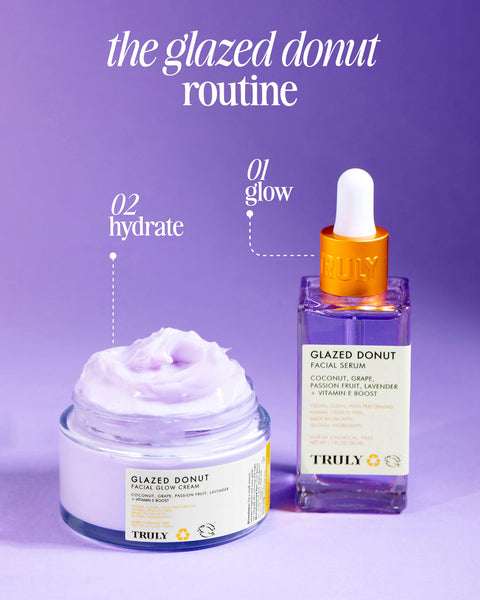 Glazed Donut Facial Serum
>Good to Know:
Moisturizing
Soothing
Glow-Enhancing
The serum everyone's been waiting for.
Our NEW groundbreaking skincare innovation, Glazed Donut Serum, puts the spotlight on YOU.
Get glossy, gleaming, talked-about skin with a single drop of this moisture-drenching elixir of coconut, passion fruit, and vitamin E that help to plump, smooth, and intensely nourish skin. Doubles up as a makeup primer for a flawless, extra glowy finish!
Why It's Special:
Infused with super-hydrating passion fruit and neroli, known for protecting the skin barrier, sealing in moisture, and delivering a lit from within glow.
Serves skin its daily dose of antioxidants via vitamin E and grapeseed oil that fade discoloration and soften fine lines over time.
Melts into skin. Zero greasiness!
Fragrance-free with a natural French neroli oil scent.
Key Ingredients:
Coconut Oil 🥥
Vitamin E 💦
Passion Fruit ✨
Grapeseed Oil💧
How to Use:
Apply one to two drops of serum onto clean skin and pat into skin for optimal absorption. For best results, apply morning and night.
Pro-tip: Mix a drop of serum with your fav liquid foundation for an extra dew boost.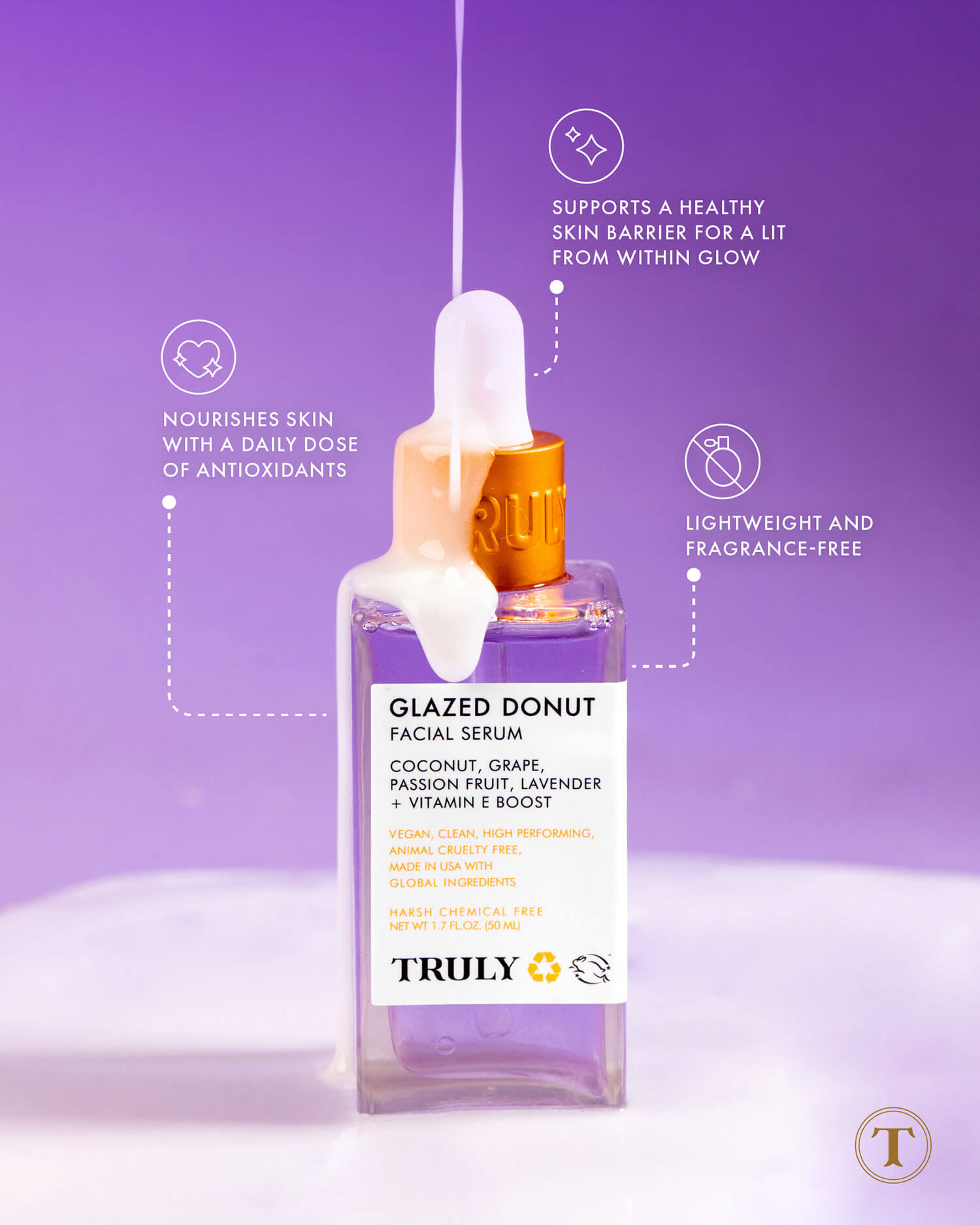 What it Targets:
😞 Dull, Dry Skin
Drenches skin in long-lasting, dewy hydration
💥 Blemishes + Irritation
Quells redness, itching, and angry pimples
🌫️ Fine Lines + Wrinkles
Supports collagen production for smoother-looking skin
Subscribe, and Save 10%
The more you use it, the glowier you become. Subscribe now and never be without this extraordinary serum!
No commitment. Pause or cancel anytime. Delivered straight to your front door!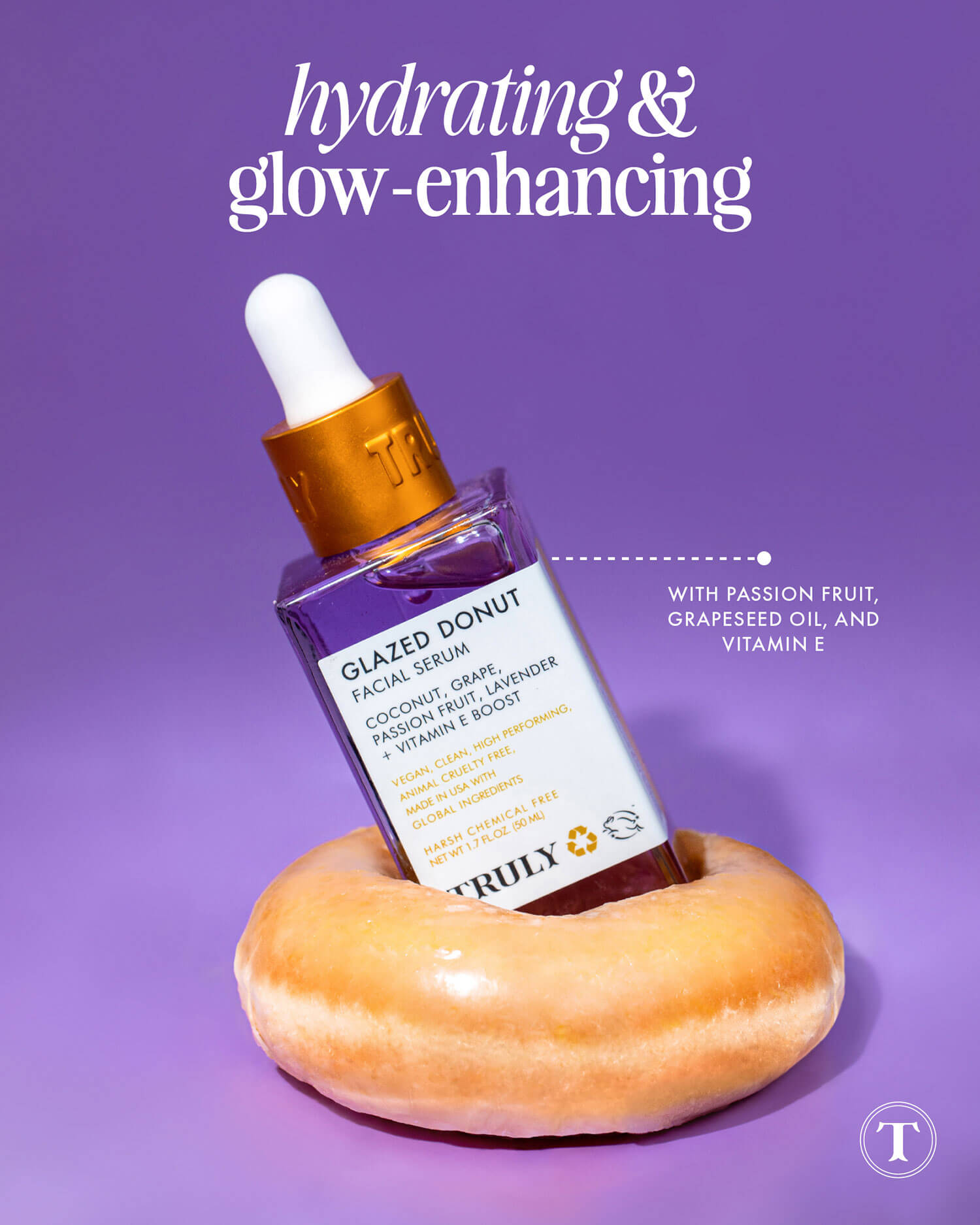 Stay updated on our HOTTEST deals, captivating content, and more!