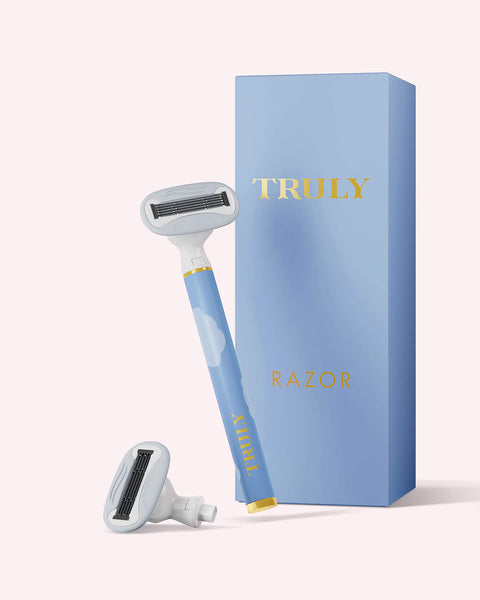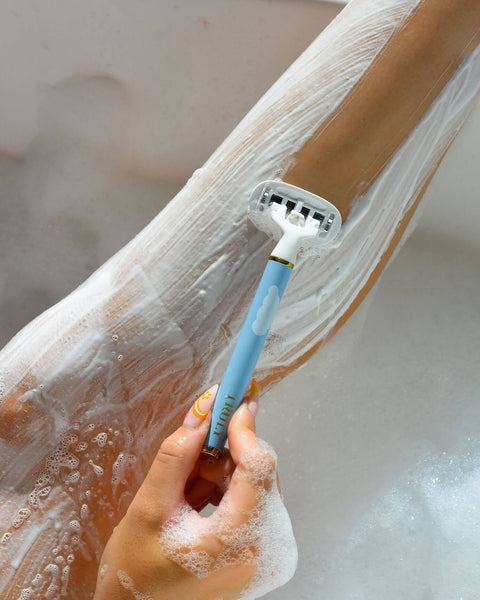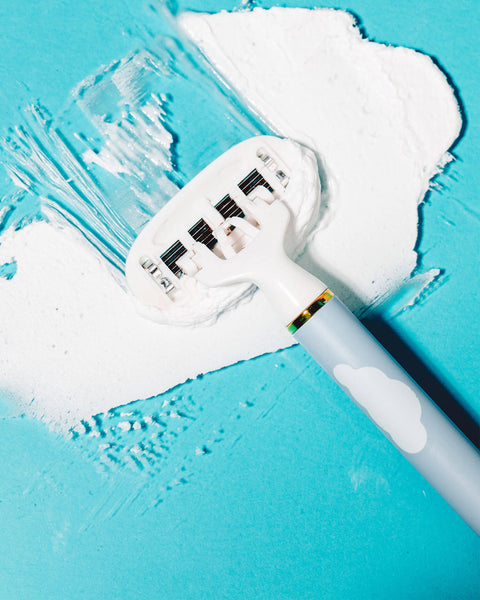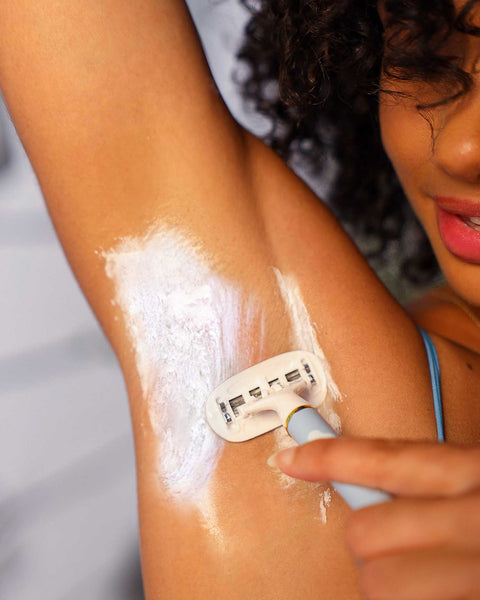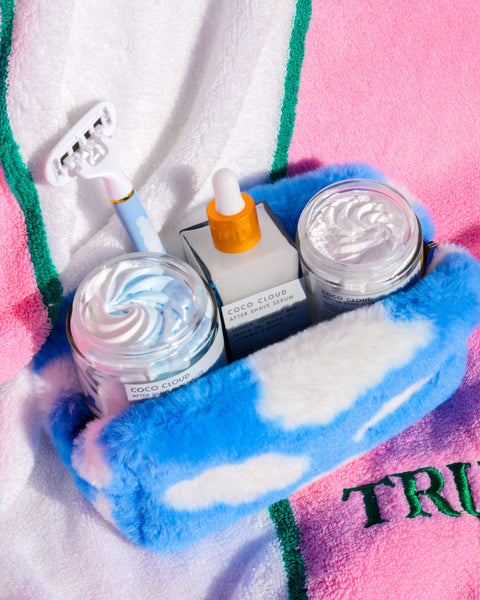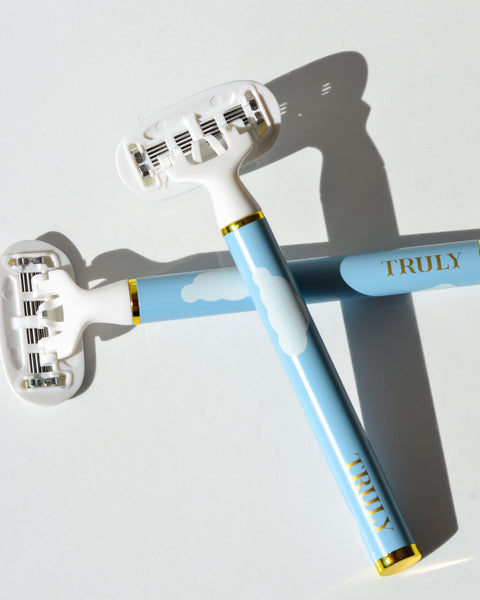 Truly Blue Razor
The Truly Blue Razor has every angle covered! Five super sharp blades wrapped in aloe and shea butter gel bars + a pivoting magnetic head. This razor floats over skin for a smooth glide and ultra-close shave.
Why it's Special
Extra cushy gel bars infused with aloe & shea butter.
360º comfort system prevents nicks, bumps, and ingrowns..
Five blades + pivoting magnetic head hugs curves and glides through stubble for a close, long lasting shave.
How to Use
After applying shaving butter, glide the razor across the skin in the direction of hair. Rinse the blades after each swipe. Continue until you're smooth and hair-free.
Stay updated on our HOTTEST deals, captivating content, and more!