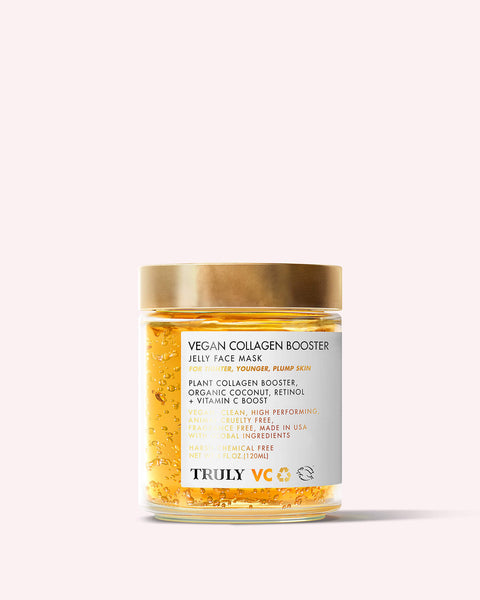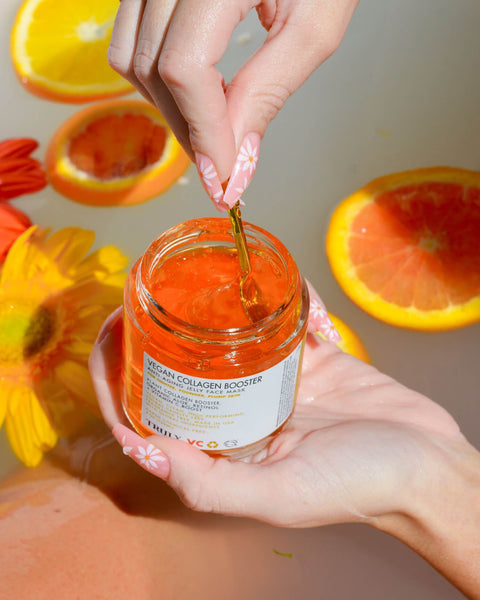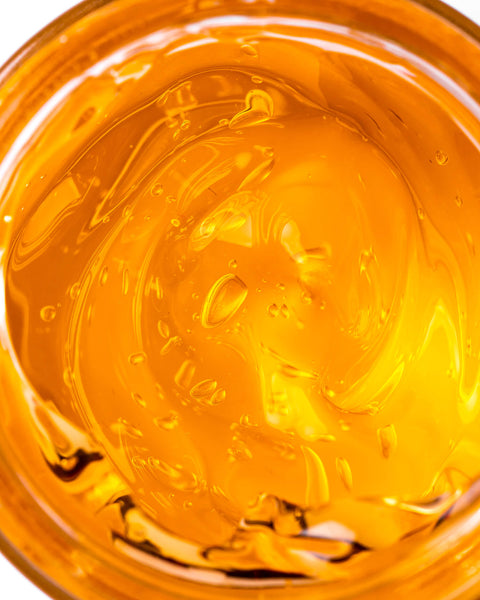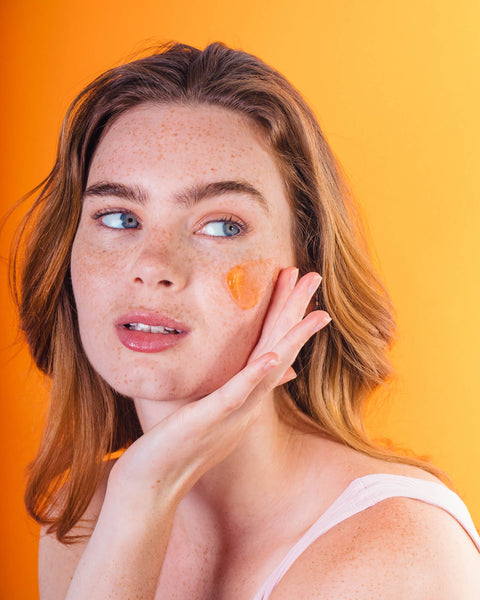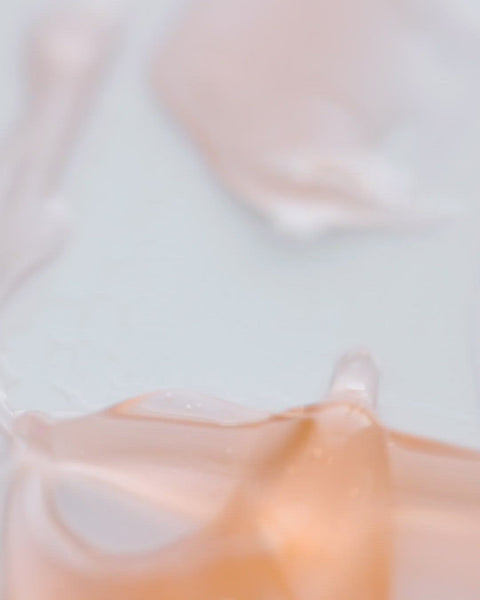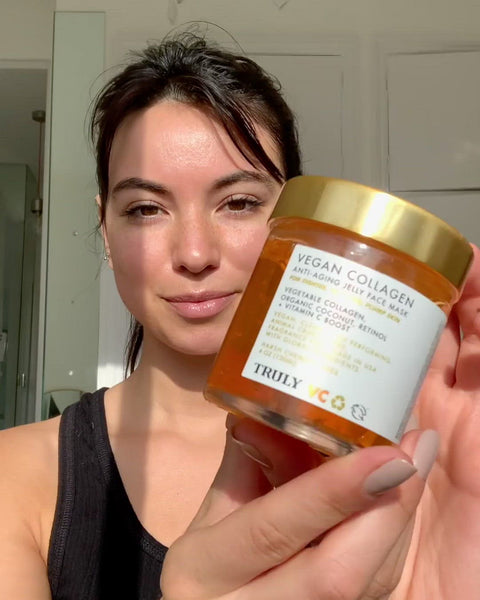 Vegan Collagen Booster Face Mask
>Good to Know:
Tightening
Hydrating
Resurfacing
From prominent lines to uneven skin texture, Vegan Collagen Booster Mask harnesses the anti-aging powers of retinol, vitamin C + plant collagen booster to deliver a smooth and radiant complexion. Got blemishes too? This resurfacing mask aids in the shedding of dirt and dead skin cells, keeping pores clear and breakouts at bay.
Why it's Special
Vegan collagen booster formula penetrates the skin, helping bring a youthful appearance. The retinyl + vitamin C combination promotes skin brightening and resurfacing.
Our vegan collagen booster face mask helps reduce the appearance of fine lines and wrinkles while improving overall texture and smoothness. This blend of powerful anti aging ingredients will deliver more skin plumping benefits than you thought was possible..
Key Ingredients:
Retinol 🔥
Vitamin C ✨
Plant Collagen Booster 💧
How to Use
Apply the mask to your face and neck. Leave on for 10-15 minutes – or overnight for an intensive leave-on treatment. For a rinse mask, skip the serum until after the mask. Pro tip: Store mask in fridge to cool puffy, inflamed skin. It can also be used as a body mask!
What it Targets
Fine Lines + Wrinkles
Plant collagen booster + retinol work in tandem to smooth out creases.
Clogged Pores
Retinol + vitamin C promote the shedding of dead skin and sebum, keeping pores clear.
Crepey Skin
All three actives restore collagen and elastin in the skin, bringing a firmer appearance.
Stay updated on our HOTTEST deals, captivating content, and more!