WHAT IT TARGETS:
Ingrowns 💥
Both tea tree oil and lavender reduce inflammation and redness that arises from ingrowns while killing off unwanted bacteria, reducing the regularity of ingrowns.
Coarse Stubble 🌵
Jojoba oil reintroduces much needed moisture and shine to the hair while softening coarse, frequently shaven stubble.
Post-Shave Irritation 🪒
An all-natural moisturizer and antiseptic, tea tree balances the body's natural oils and injects hydration back into dry, itchy, razor rash prone areas.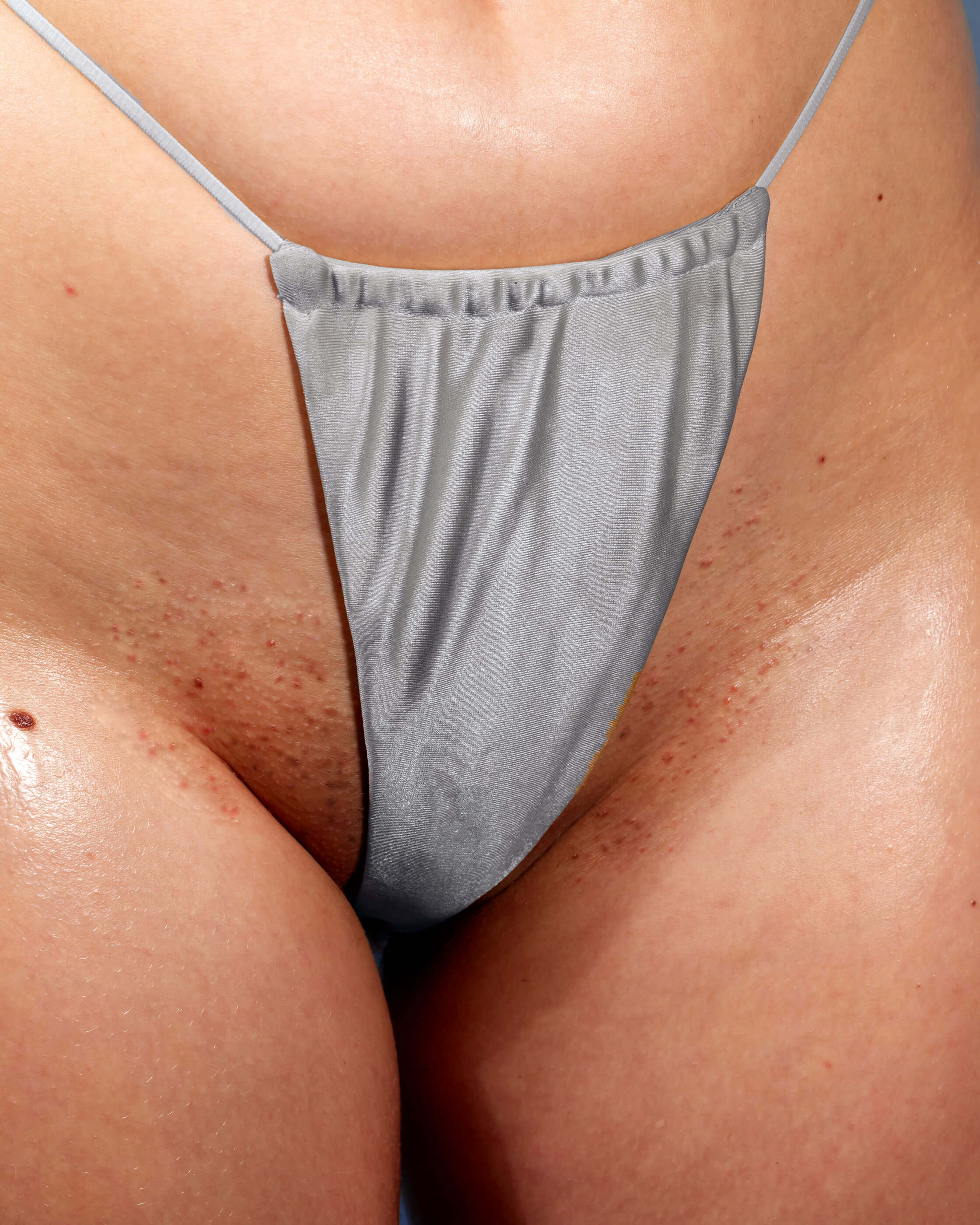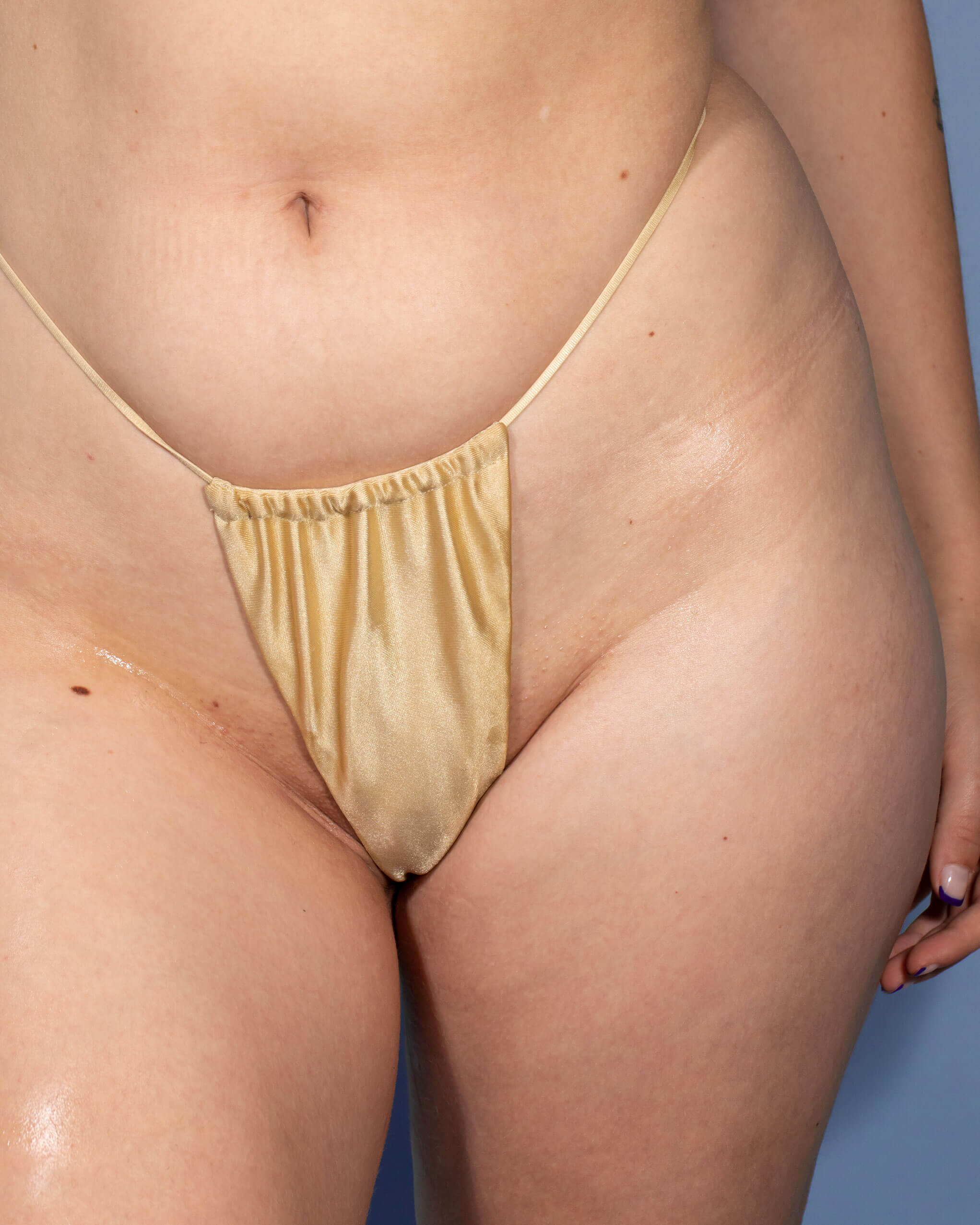 *The model in these images is a paid model demonstrating use and intended results of the products, these are not actual customer images.
HOW TO USE:
Cooka Concentrate Ingrown Serum:
Apply serum as needed in ingrown-prone areas including pubic area, underarms, legs, brows, and chin to soften and soothe. Avoid internal application and eye area.
Cooka Oil Pubic Hair & Skin:
Apply a few drops of serum daily on pubic mound or anywhere hair meets skin to soften and hydrate coarse hair and skin. Avoid internal application and eye area.
WHAT'S IN IT:
Lavender 💜
Irritation on even the most sensitive skin.
Tea Tree Oil ✨
Due to its anti-inflammatory, antiseptic, anti-microbial properties, tea tree oil combats excess oil and unwanted bacteria while reducing puffiness.
Jojoba Oil
Ultra hydrating jojoba naturally regulates sebum production and balances the body's oil, actively promoting healthy hair growth while limiting acne + ingrowns.
WHAT ARE PEOPLE SAYING ABOUT COOKA
Cooka Concentrate
I added the cooka concentrate into my existing Truly ingrown routine and it absolutely took it up a notch!! I had a few painful ingrowns after my most recent sugaring, and after only a day the cooka concentrate had softened and opened up the follicles again.
Brittany Karinne Work
IG:
itsbrittanybetch
Cooka Oil
I LOVE the cooka oil, I immediately noticed results after shaving my bikini line. It reduced irritation, itchiness, and decreased the amount of razor bumps I usually noticed after shaving!! The smell is fresh and I plan to use it as an ongoing part of my shave routine!!
Stackhouse
IG:
njpage
Cooka Concentrate
I can only speak for the Cooka Concentrate, BUT, I suffer horrible ingrown hairs right on my panty line. Usually with proper maintenance it still takes weeks for the painful part bumps to go away. The concentrate is the only new item used for that purpose and within 3 days everything is clear as can be!
Shaina Cence
IG:
shainacence