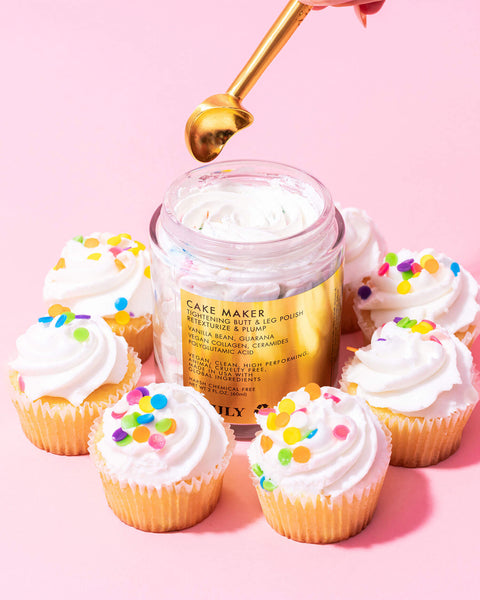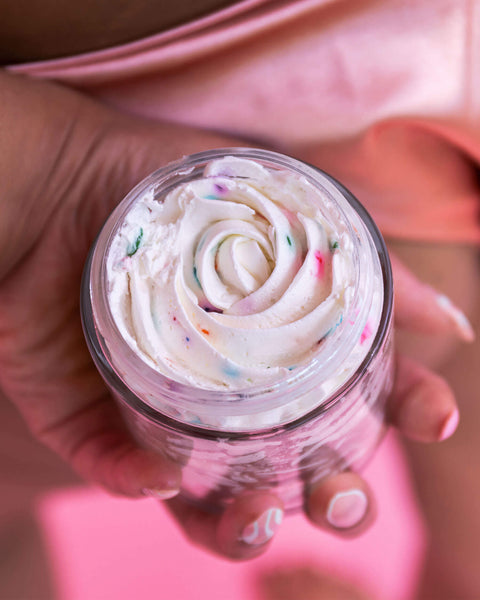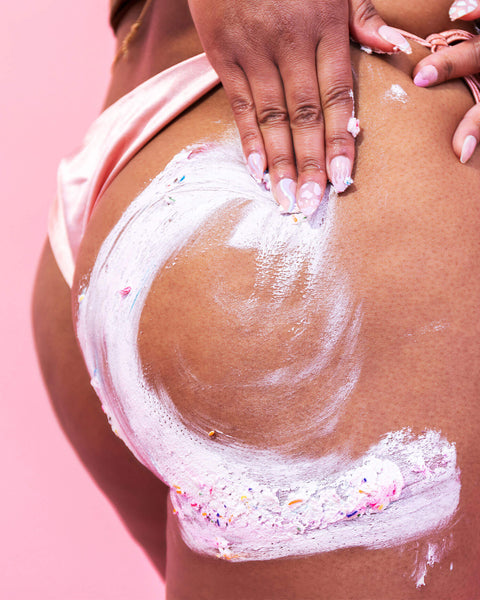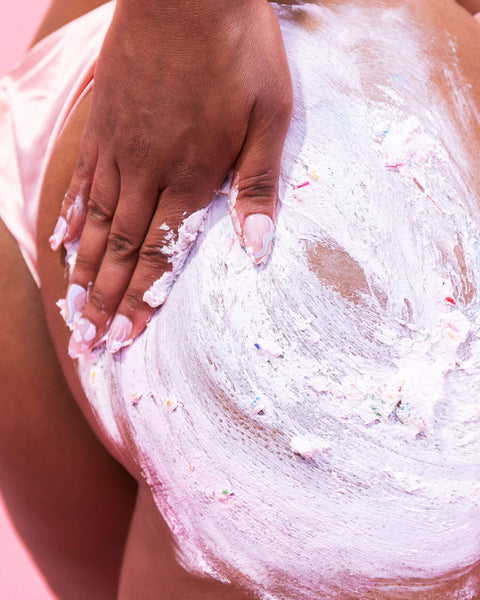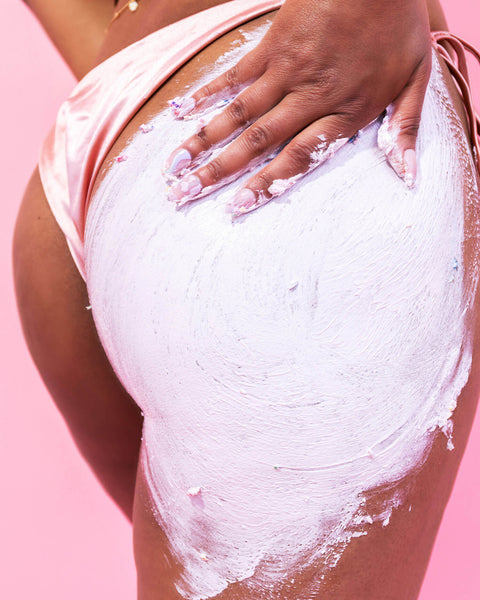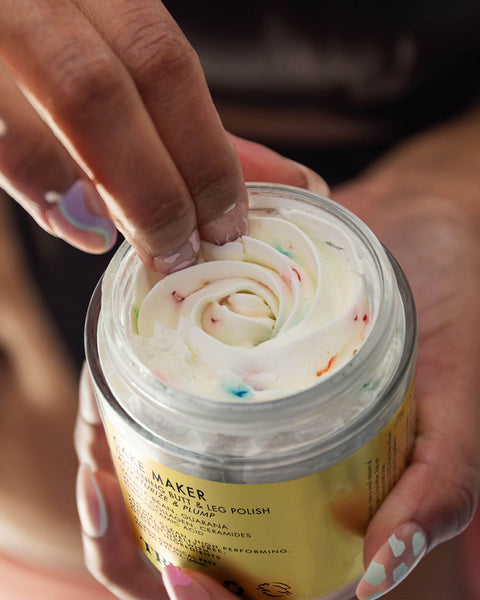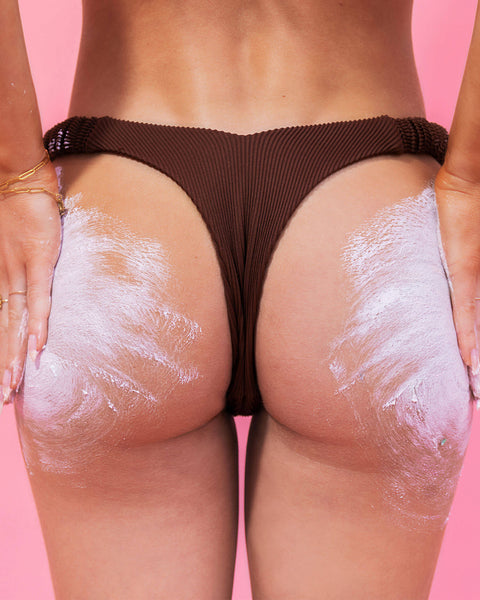 Cake Maker Tightening Butt & Leg Polish
>Good to Know:
Retexturizing
Smoothing
Tightening
A workout for your butt and legs…without the work! Buff away dead skin, dullness, and drooping with this smoothing, sprinkle-speckled butt and leg tightening polish. Cake Maker's anti-aging active ingredients are designed to tone up your tush and thighs with the help of sculpting ceramides and skin-sealing polyglutamic acid to give the skin a fresh and healthy glow.
Why it's Special
Vanilla is rich in antioxidants – making it a powerful source of nourishment and helps soothe dull, sun-damaged skin.
Hyped up on caffeine, guarana has constricting effects on the skin for tighter, brighter-looking skin.
Key Ingredients:
Ceramides
Polyglutamic Acid
How to Use
In the shower or bath, mix a small amount of polish with warm water to get a nice lather. Rub on your booty and legs in circular motions. Rinse.
Stay updated on our HOTTEST deals, captivating content, and more!