Truly Ambassador of the Month: Vicki Stevenson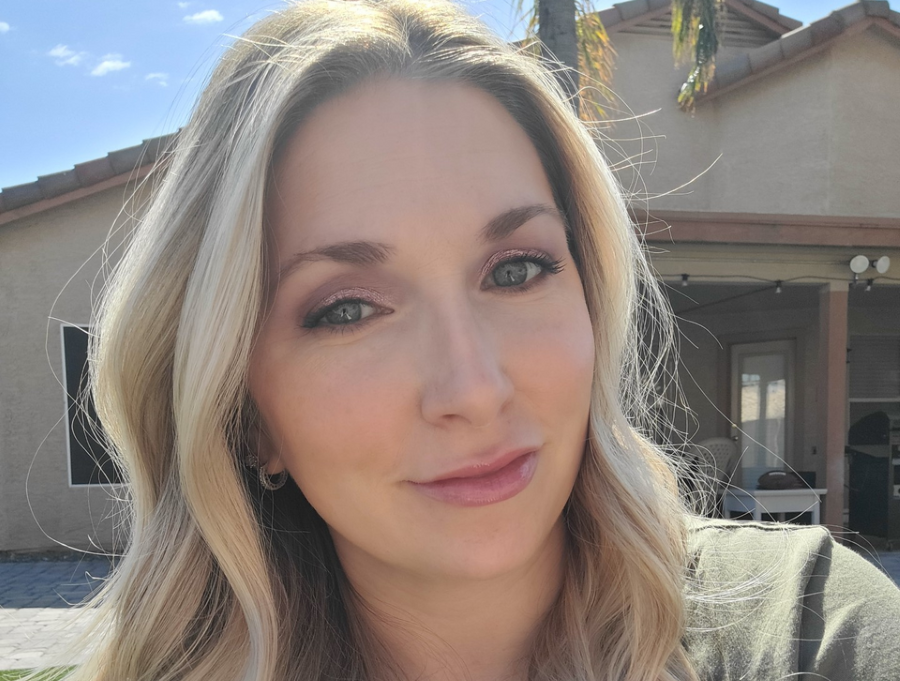 As part of our Truly ambassador series, we'll be featuring some of our most active ambassadors of the month. This month, we're featuring Vicki Stevenson. Combining her love for beauty and content creation, she's one of our star ambassadors.  
Ahead, she shares her fave Truly products, what she loves most about the brand, and her juiciest tips for succeeding as a Truly Beauty ambassador.
Why did you choose Truly?
I received the Unicorn Fruit Whipped Body Butter in a subscription box and the obsession began!! I was hooked and wanted to try it all!
What's your favorite thing about being a Truly Babe?
I have always loved all things beauty related and creating content has always been a hobby. Being a Truly babe lets me do both!
If you had to choose 3 of your fav Truly products, what would they be and why?
Vicki can't get enough of our Glazed Donut products
1. Glass Skin Facial Serum—I have gone through 3 jars so far. My dry skin loves this stuff! 2. Glazed Donut After Shave Oil—really any of the glazed donut line is a fav! The oil smells so good and absorbs so well, leaving my skin so soft! 3. Smooth Legend Pre-Shave Scrub...again smells amazing and preps your skin for a perfect shave.
Would you be able to share a few juicy tips for increasing your influence as a Truly Babe?
Being consistent I think is the key. Also, building connections with your followers!
Join Our Ambassador Program
Want to make money doing what you LOVE? As an ambassador, you can enjoy discounts on all Truly products, fun FREEBIES, great commissions, and access to exclusive happenings. Plus, you'll be partnering with one of Gen Z's fave skincare brands!
Share
---