New Year, New Changes: An Update on Our Prices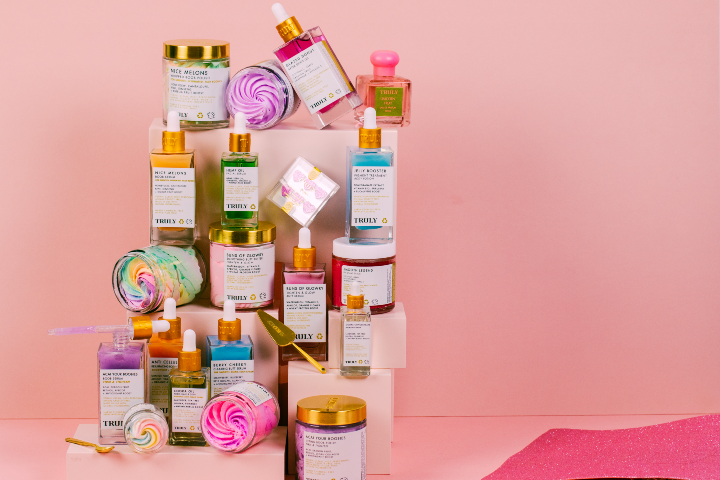 To our Truly community,
Let us first tell you what a wonderful year it has been for Truly Beauty and how honored we are to have you as our loyal customers. We've really enjoyed being able to share our products with as many people as possible, and we appreciate your loyalty.
For the last several years, we have strived to provide you with the best possible products and services, and we'd like to continue doing so. To be able to do this, while facing a changing global landscape, means you'll see some of our prices increase starting this year. Amid rising expenses such as higher production and shipping costs, we must follow suit in order to maintain the same level of quality and care in our products and services.
Since the inception of Truly, we have never increased our prices and we've done our best to shield our customers from rising costs. We want to be transparent and share why we made this decision, and we hope to continue serving your skincare needs in the years to come!
Thank you so much for your support throughout the years. If you have any questions, please reach out to us directly at info@trulybeauty.com.
As always, we're grateful to be a part of your beauty journey.
Yours, Truly
Share
---