Truly Ambassador of the Month: Takie Daniels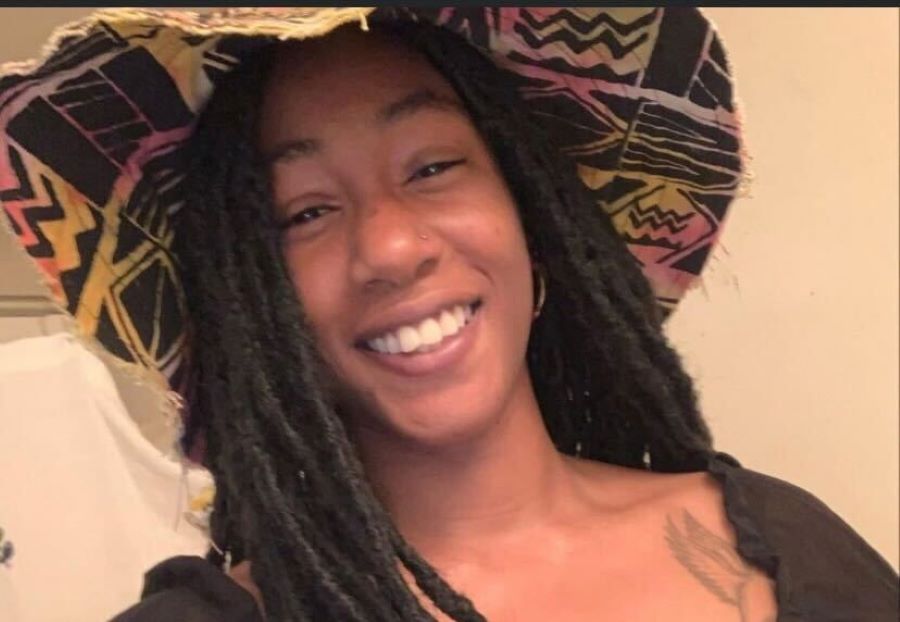 As part of our Truly ambassador series, we'll be featuring some of our most active ambassadors of the month. This month, we're featuring Takie Daniels. Besides loving the Truly products, she's passionate about her role as a brand ambassador.
Ahead, she shares her fave Truly products, why she loves the brand, and her best kept secrets for succeeding as a Truly Beauty ambassador—and enjoying all those incredible perks.
Why did you choose Truly?
I chose Truly beauty because I actually use the products for my clientele but the products were a great smell. They actually worked on the skin and body, and I saw great improvements in myself and in the clients so that is what made me actually choose to be a brand ambassador, because I was already actively a Truly babe without being a Truly babe.

What's your favorite thing about being a Truly Babe?
My favorite thing about being a Truly babe is not only do I get to try great products and meet great people, but I get to represent a great brand that actually works for my skin, which is really hard to find for myself. In particular, I am able to push new products and try new products and there are a lot of perks with becoming a Truly babe. It's one of the best ambassador programs that I've actually seen.

If you had to choose 3 of your fav Truly products, what would they be and why?
My favorite products are actually the CBD collection, Glass Skin, and of course, the Berry Cheeky Polish along with a Buns of Glowry. The Barbie Collection has also been a huge favorite lately. All the products give me a very Hollywood feel when I'm coming out the bath or shower and just the whole collection of Truly products always gets me compliments on how I smell.

Would you be able to share a few juicy tips for increasing your influence as a Truly Babe?
I would just say continue to be consistent and really understand your audience and who you are as a person with your audience. Those are really the secrets.
I promote the products that I love in the whole collection and people trust me and my videos, so I really think that building trust with your audience is the real way to get an increase in influence because people want to buy products from someone that they know uses them and that they trust and have fun while you're doing it.
Join Our Ambassador Program
Come join a community of beauty lovers and earn money spreading the Truly Beauty love! As an ambassador, you can enjoy discounts on all Truly products, fun FREEBIES, great commissions, and access to exclusive happenings. Plus, you'll be partnering with one of Gen Z's fave skincare brands! 
Share
---