Truly Ambassador of the Month: Noella Price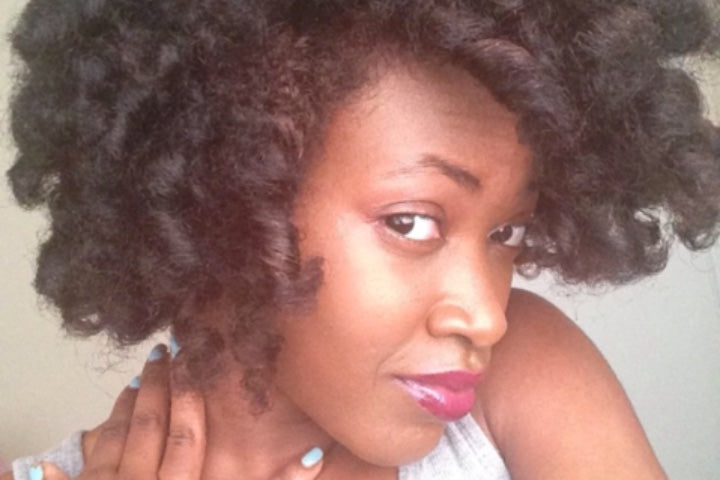 As part of our Truly ambassador series, we'll be featuring some of our most active ambassadors of the month. This month, we're featuring Noella Price, a genuine Truly lover and high performing content creator.
Ahead, she shares her fave Truly products, all the best bits about our brand ambassador program, and her juicy tips for succeeding as a Truly ambassador.
Why did you choose Truly?
I chose Truly because it's a very fun, colorful, and seemingly effective brand (with great reviews!) that I definitely wanted to try and wanted others to try as well!

What's your favorite thing about being a Truly ambassador?
My favorite thing about being a Truly ambassador is being gifted free products that I haven't tried yet so that I can review them and create even more content!

If you had to choose 3 of your fav Truly products, what would they be and why?
Unicorn Fruit Whipped Body Butter - it has a pleasant fruity smell that lingers for a while and makes my skin feel so smooth. It also surprisingly helped my skin when I was having an eczema flare up!


Coco Rose Fudge Whipped Body Butter - I love rose scents and this one definitely has a luxurious floral scent. I love the ingredients it includes and after applying, I can't stop smelling and touching myself (lol). 


Unicorn Fruit Eau De Parfum - It smells sooo good and you don't even need to use a lot at once. I love it because I feel like it's a one of a kind fragrance that can't quite be compared to another. It's not too overpowering, just clean & pleasantly sweet! A definite head turner.

Would you be able to share a few juicy tips for increasing your influence as a Truly ambassador? 
Have fun with it! Show yourself using products any chance you get & give your honest product reviews. Also, when you create a post don't forget to upload it to ALL your social media platforms. More views, more sales!
Use Truly's aesthetically pleasing photos or create your own, use cute emojis, attractive captions, relatable hashtags, & sounds.
Join Our Ambassador Program
Ready to enter the world of ambassador marketing? We're always on the lookout for new ambassadors! Join our program today where you'll get paid to spread the Truly love, raise brand awareness, and encourage sales. As a Truly ambassador, you can enjoy an array of perks ranging from discounts, coupons, access to new products, free swag, and amazing commissions! Hard work really pays off here!
In-depth influencer marketing know-how isn't required. All you need is a passion for the brand, a sprinkling of creativity, and commitment!
Share
---