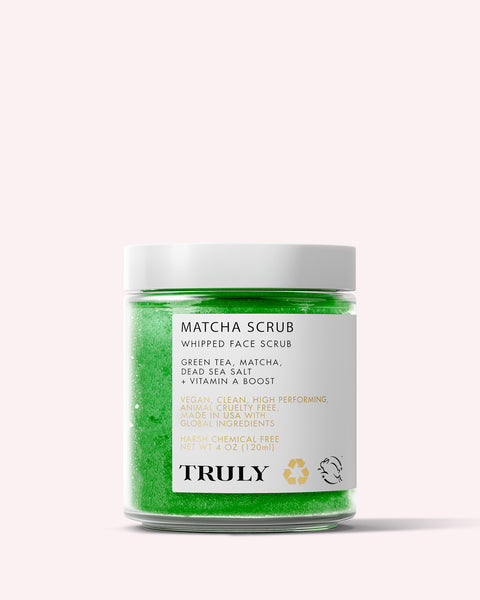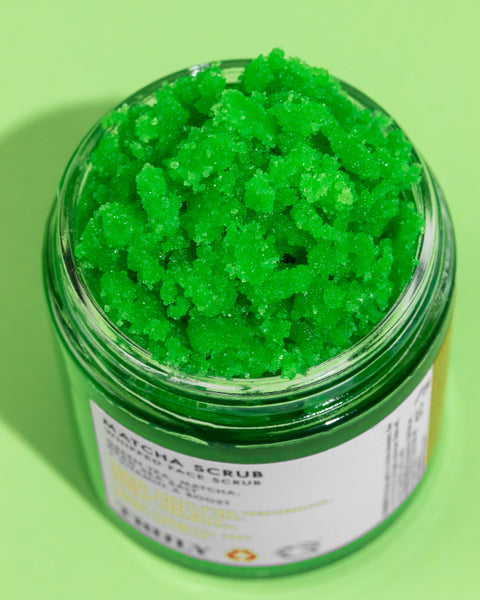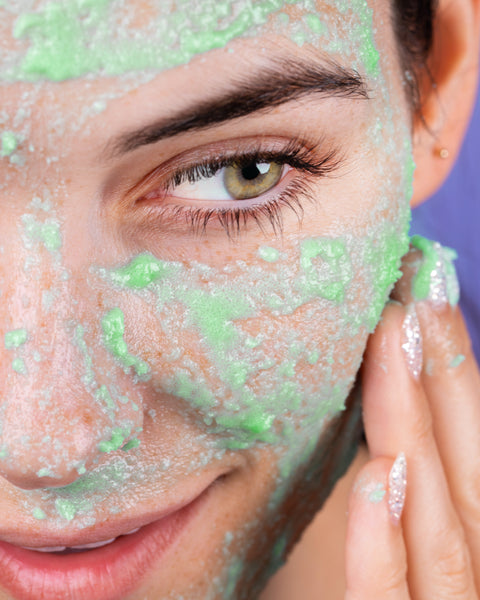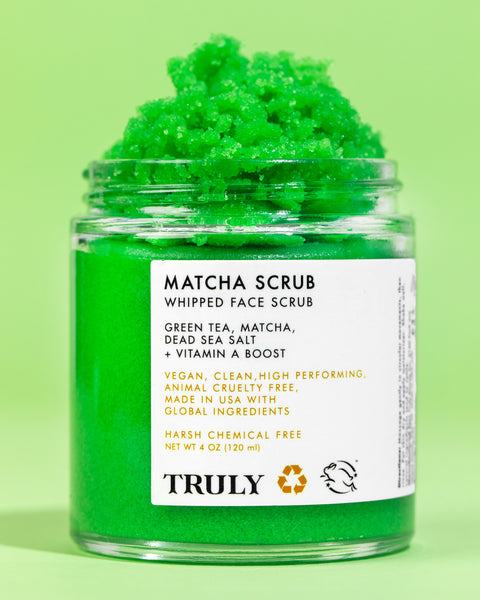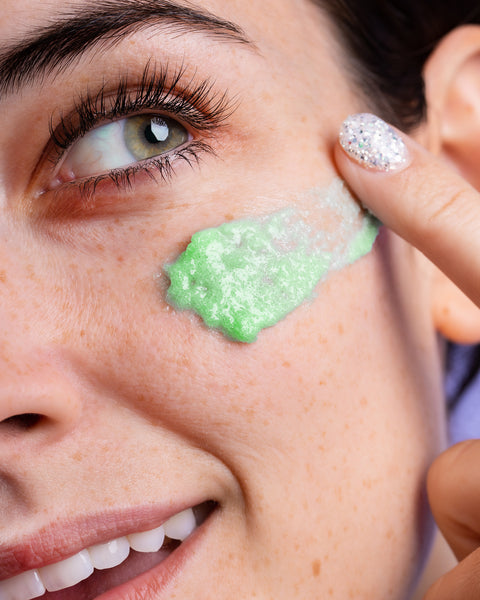 Matcha Scrub
Natural sugar and Dead Sea salt granules intertwine with antioxidant-loaded green tea for an invigorating scrub. This delicate, whipped scrub delivers a gentle exfoliation to the skin without being too abrasive or causing micro-tears to the skin.
Why it's Special
Matcha helps nourish the skin, for smoother and softer skin. Glycolic acid gently removes layers off the skin, which helps reduce the appearance of blemishes, fine lines, discoloration and wrinkles.
How to Use
Massage gently in circular motions, then rinse. Pat skin dry and follow up with moisturizer.
Stay updated on our HOTTEST deals, captivating content, and more!