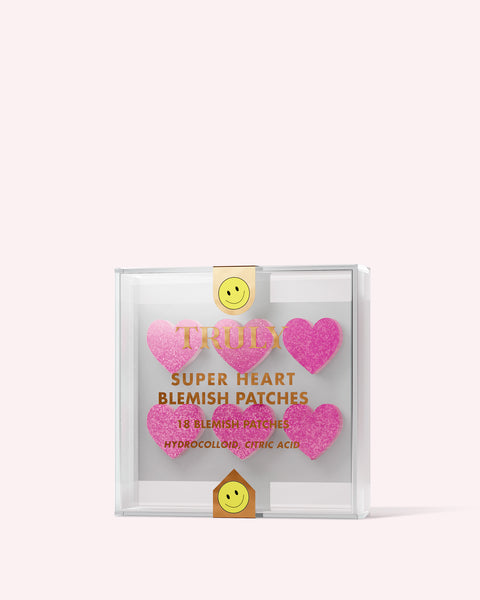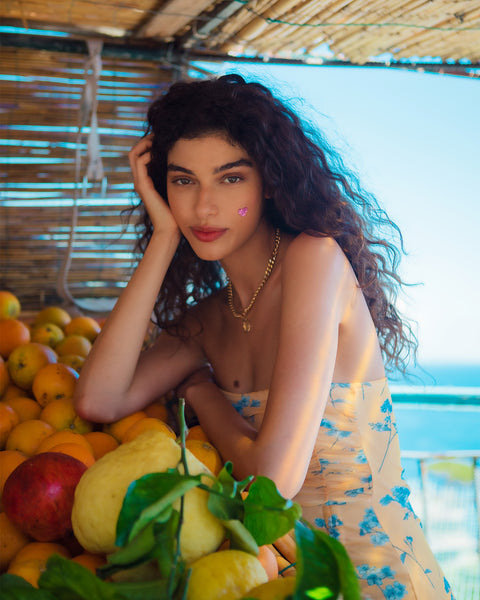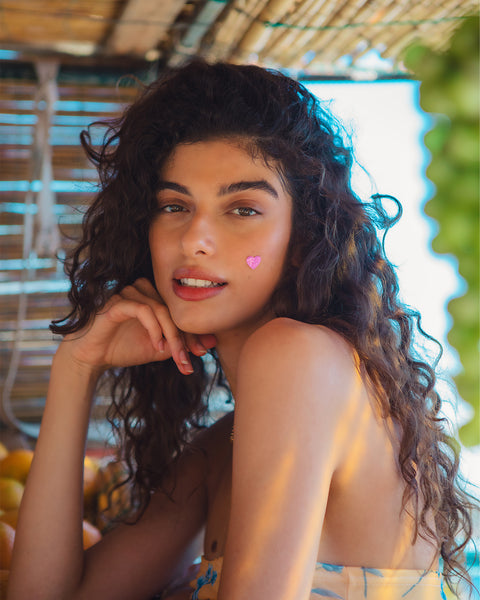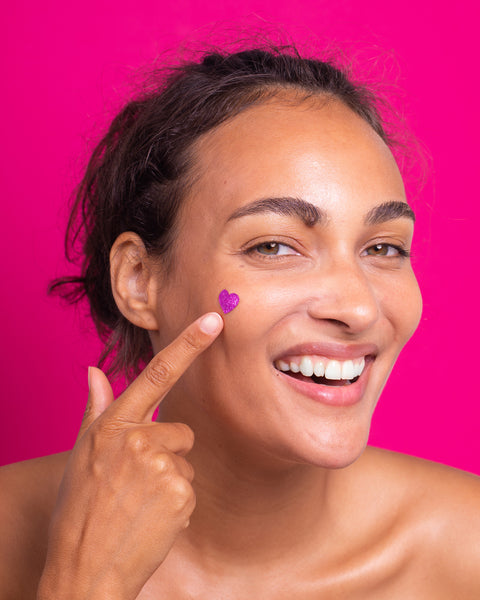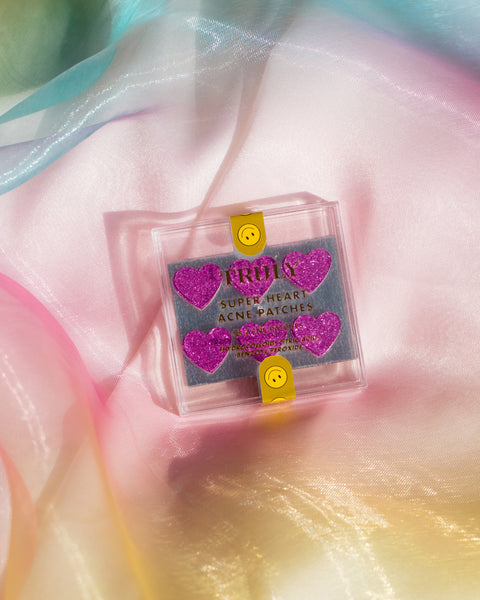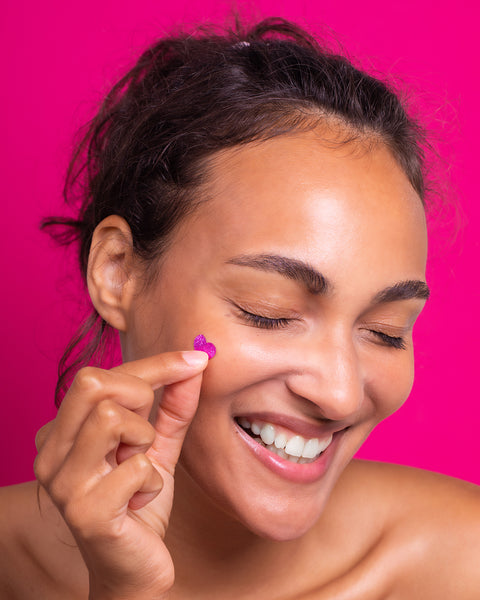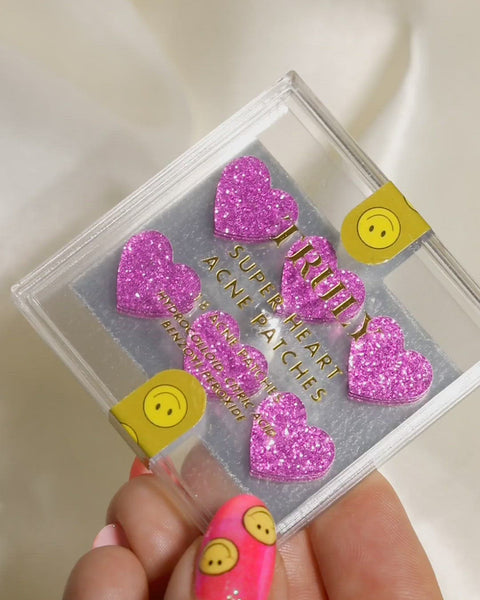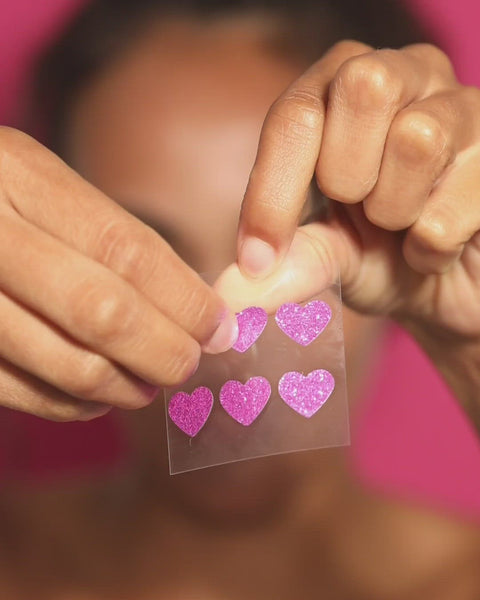 Super Heart Patches
>Good to Know:
Noncomodegenic
Anti-Blemish
Meet your new BFF! She's cute and fun on the outside but it's what's on the inside that really counts! Made with benzoyl peroxide + AHA's to help kill acne causing bacteria, treat blemishes, and reduce inflammation!
Why it's Special
Hydrocolloid drains fluid from existing or freshly popped zits. Benzoyl peroxide deeply penetrates the skin, zapping away the bacteria in any zit.
Key Ingredients:
Benzoyl Peroxide
Critic Acid
How to Use
Begin with freshly cleansed, dry skin, free from any oils or creams. Place the dot, tacky side down, onto the blemish. Leave on for a minimum of six hours, or overnight. Gently remove the dot and repeat until your blemish has disappeared. Always follow with a broad-spectrum SPF and limit prolonged sun exposure.
Stay updated on our HOTTEST deals, captivating content, and more!